A Science|Business closed-door online workshop, organised in partnership with Sanofi, on the new EU BARDA-type agency
---
The COVID-19 crisis has ignited the need for a strategy to protect Europe against supply chain interruptions, notably for medical equipment, but also pharmaceuticals. After coming under criticism for falling short in matching US support for COVID-19 vaccines and therapeutics development, the European Commission committed to unprecedented levels of public investment into COVID-19 vaccines development. It has agreed outline deals to purchase millions of doses from several drug companies. In parallel, in the context of the European Health Union, the Commission is advancing its plan to establish the new EU Health Emergency Preparedness and Response Authority (HERA), an equivalent to the US Biomedical Advanced Research and Development Authority, BARDA. While the workings of this new EU body still needs to be fleshed out - a legislative proposal to set up the agency is tabled in the fourth quarter of 2021 – HERA already appears to be deeply embedded in the recently released Pharmaceutical Strategy for Europe.
These announcements, symbols of a clear ambition to strengthen the EU's capacity to respond to cross-border health threats and emergencies and support unmet medical needs, do raise several unresolved questions such as:
How will HERA function, especially in terms of governance?

Where will this new EU body fit between EU4Health and Horizon Europe programmes, both subject to severe budget cuts by the European Council?

Does the policy response to the COVID-19 crisis set new grounds for long-term public-private collaboration in health, from discovery to distribution and use? 

The European Commission is making the case for increased competences in health at the EU level. But are EU member states ready for this?
Science|Business is bringing together a select group of high-level academic, industry and policy experts, from the EU, the US and international organisations, to draw a set of recommendations related to the purpose, the role and the governance of this new authority. A public roadmap will be published in February 2021.
Featured Guests
Speakers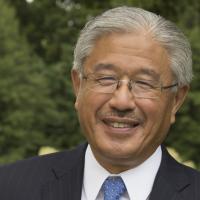 Victor Dzau
President, US National Academy of Medicine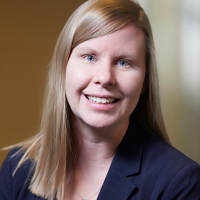 Kate Dodson
Vice President, Global Health, United Nations Foundation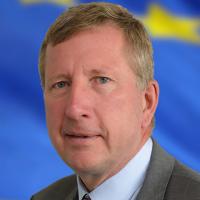 Pierre Delsaux
Deputy Director-General, DG SANTE, European Commission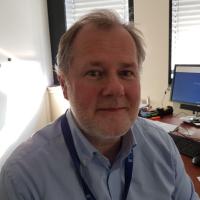 Wolfgang Philipp
Head of Unit, Health security and vaccination, DG SANTE, European Commission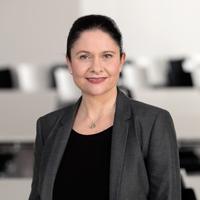 Isabelle Bekeredjian-Ding
Head of Division of Micobiology, Paul Ehrlich Institute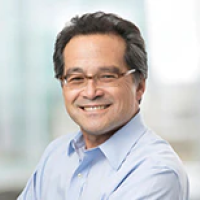 David Robinson
Deputy Director, CMC Vaccines Development and Surveillance, Bill & Melinda Gates Foundation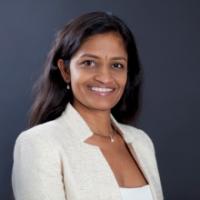 Jayasree K. Iyer
Executive Director, Access to Medicine Foundation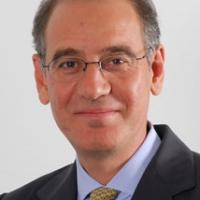 Rifat Atun
Professor of Global Health Systems, Harvard University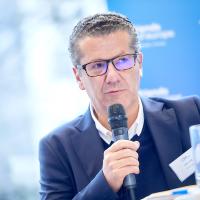 Jean Lang
Associate Vice President, R&D Global Health, Partnerships & Funding, Sanofi
Hanna Nohynek
Chief Physician & Deputy Head of Unit, Infectious Diseases Control and Vaccines, Department of Health Security, Finnish Institute for Health and Welfare (THL)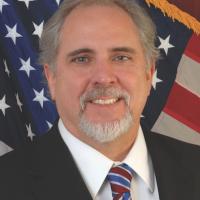 Robin Robinson
Chief Scientific Officer, Renovacare; Former Director, BARDA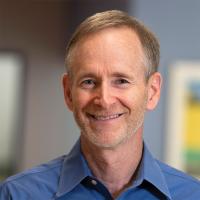 Tom Inglesby
Director, Center for Health Security, Johns Hopkins Bloomberg School of Public Health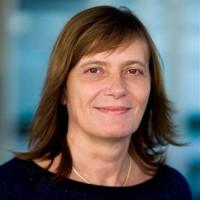 Marie-Paule Kieny
Director of Research, Inserm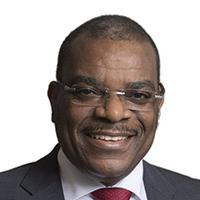 Michael Makanga
Executive Director, European & Developing Countries Clinical Trials Partnership (EDCTP)
Nathalie Moll
Director General, EFPIA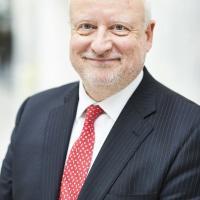 Pierre Meulien
Executive Director, Innovative Medicines Initiative (IMI)
Melanie Saville
Director, Vaccine Development, Coalition for Epidemic Preparedness Innovations (CEPI)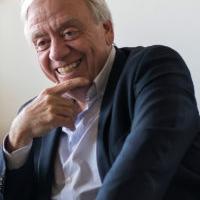 Michel Goldman
Co-Director, I3h Institute; Professor of Medical Immunology, Université libre de Bruxelles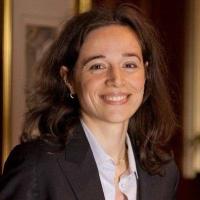 Marie Humblot-Ferrero
Managing Director & Partner, Boston Consulting Group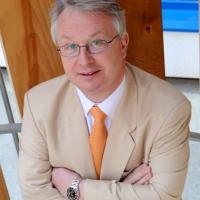 Martin McKee
Research Director, European Observatory on Health Systems & Policies; Professor of European Public Health, London School of Hygiene and Tropical Medicine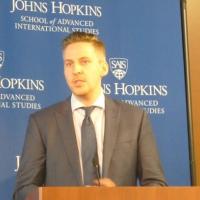 Jeremy Bray
econded to the Cabinet of President Von der Leyen, Health Portfolio, European Commission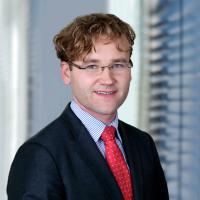 Lieven Van der Veken
Senior Partner, McKinsey & Company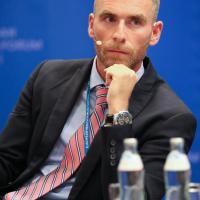 Yannis Natsis
Management Board member, European Medicines Agency (EMA); Policy Manager for Universal Access & Affordable Medicines, European Public Health Alliance (EPHA)
Programme
Programme
15:30 - Welcome
15:40 - What would be the benefits for Europe to create an equivalent of BARDA?
An open debate around the "raison d'être" and how to best set the grounds for the future HERA, drawing lessons from the US experience and the COVID-19 crisis.
16:15 - Funding across the value chain (R&D, manufacturing, deployment): Setting the grounds for a change of mindset and framework
A discussion around state aid rules, the balance between transparency and the competitiveness of participating companies and the transition from traditional research PPPs to 'one project-one company' type of collaboration.
16:50 - HERA in the European and international health ecosystems: how will it fit?
A discussion around the governance of the Agency, the relation between HERA and other instruments in place at the European (e.g. ECDC, EMA, EDCTP) and international (e.g. BARDA, CEPI, WHO) levels and the possible reshuffling of health competences between the EU and Member States.
17:30 - Ends
Information
Contact
For more information on this by invitation only event, please contact Lysiane Pons ([email protected])
Partners