REPLAY NOW AVAILABLE - A Science|Business public webcast in partnership with Next Generation Manufacturing Canada (NGen) 
---
Europe and Canada share a lot in terms of industrial landscape and strategy, be it diversification of their manufacturing sector, world-leading research capacity, high skill level of their workforce, and more. Both have also highlighted digitalization, climate-neutrality and strategic autonomy as the three pillars of their post-COVID "build back better" industrial agenda. And yet, whether in Europe or Canada, industrial R&D spending is lagging behind that of industrial giants like the US or China, which risks compromising the necessary industrial innovation that should support these three pillars.
So, how can strategic and sustainable industrial autonomy be effectively powered by research and innovation on each side of the Atlantic? What kind of support can be implemented to ensure an uptake and scale-up of industrial technologies across the Atlantic?
During this webinar, Science|Business will bring together high-level Canadian and European representatives from government, research and industry to discuss how cooperative R&D mechanisms and funding can ensure that advanced manufacturing remains a key driver of sustainable growth and job creation.
Speakers
Speakers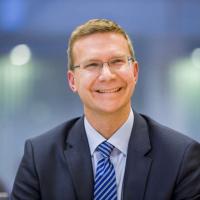 Mark Nicklas
Head of Unit, Industrial Strategy and Value Chains, DG Internal Market, Industry, Entrepreneurship and SMEs (DG GROW), European Commission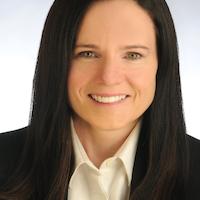 Cynthia Lavoie
President and Chief Investment Officer, CCRM Enterprises Ltd.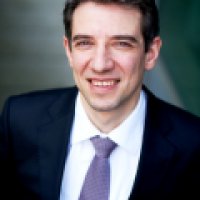 Zeljko Pazin
Managing Director, European Factories of the Future Research Association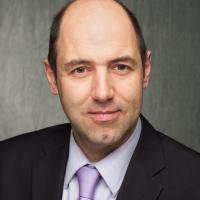 Stéphane Lambert
Counsellor and Head of Trade, Economic and Science & Technology Policy, Mission of Canada to the European Union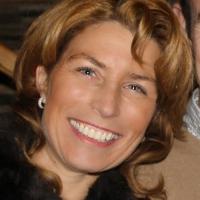 Patricia Tamés
Managing Director, SMART cluster, Eureka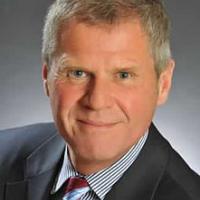 Jayson Myers
Chief Executive Officer, Next Generation Manufacturing Canada (NGen)
Information
Practical Information
Please contact Maximilien Geulette ([email protected] for any questions regarding this event.