A Science|Business Network Dinner (for members only)
---
In May 2018, the European Commission proposed a €9.2 billion programme to boost European competitiveness in digital technologies: Digital Europe. If approved, it will plow extra funding into developing and deploying state of the art supercomputing, artificial intelligence and cyber-security technologies, as well as promoting digital skills and infrastructure. It would work alongside earlier-stage R&D funding inside its sister programme, Horizon Europe. But how would this programme work, exactly? And after decades of Europe trailing US ICT competitors, is this really going to make a difference?
This Science|Business Network dinner, with Khalil Rouhana, deputy director general of the Commission's digital department, will be a roundtable discussion of the programme and its goals.
Speakers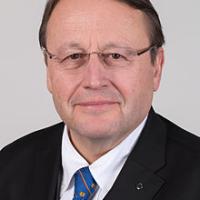 Member, European Parliament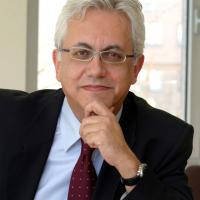 Deputy Director-General, Communications Networks, Content & Technology, European Commission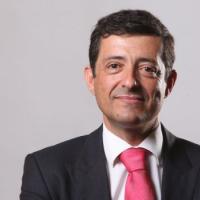 Member, European Parliament
Programme
18.00: Reception
18.30: Opening presentation and discussion
19.15: Roundtable dinner-debate
21.00: End
Contact
For more information and registrations, please contact Stefania Gavra (stefania.gavra@sciencebusiness.net).
Partners