A private Science|Business Digital Skills roundtable
---
On the way to a digitalised workplace, many European companies across sectors find themselves struggling with a shortage of digitally competent talent. This shortage, affecting all business ranks, prevents the European industry from accessing the full potential of advanced technologies (e.g. artificial intelligence, HPC, 3D printing). In this context, the modernisation of academic and vocational programmes are areas of vital importance if Europe is to position itself as a global power.
In response to this major challenge, the European Commission has identified the digital skills gap as a priority area in several upcoming EU programmes such as Digital Europe, Horizon Europe and Erasmus+. However, there are still questions to be answered:
How can industry and academia collaborate to tackle the digital skills gap in Europe?

How can European companies attract and retain digitally competent talents?

What sector-specific needs have to be taken into account when designing policies?

How can European Member States better collaborate around this issue?
Against this backdrop, on December 11th, Science|Business is bringing together EU and national policy makers, as well as representatives from corporates, leading research universities and public sector organizations with a shared interest in tackling the current digital skills gap, aiming to exchange ideas and experiences on this critical issue, lay out a vision for the future European workforce and address useful policy recommendations.
Hosted by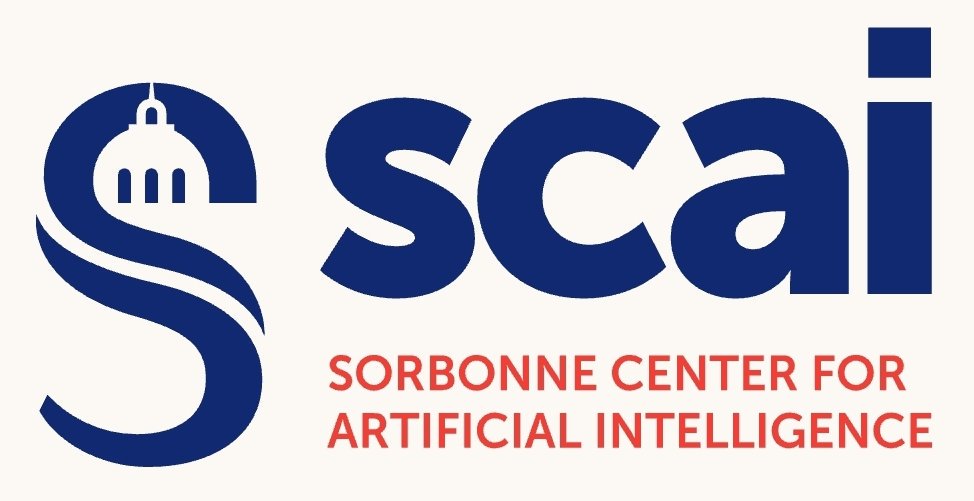 Speakers
Director, Sorbonne Centre for Artificial Intelligence
Head, EBU Academy, European Broadcasting Union
Principal Policy Officer, Advanced Technologies, Clusters and Social Economy, DG GROW, European Commission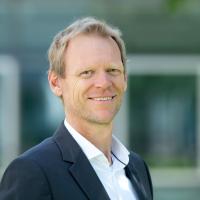 Head, Corporate Learning & Development, Fraunhofer Academy
Member of the Board, Portuguese Foundation for Science and Technology (FCT); Deputy General Coordinator, INCoDe.2030
Head, Council for Doctoral Education, European University Association
Head, Programme Standards, ECDL Foundation
Programme
11:30  Registration and networking lunch
12:45 Welcome by the Sorbonne University & brief overview of the Sorbonne Centre for Artificial Intelligence
13:00 Roundtable discussion
14:30 Coffee break
15:00 Roundtable discussion
16:30 Close and networking drinks
Contact
For more information, please contact stefania.gavra@sciencebusiness.net.