A Science|Business Digital Skills Group meeting
---
On the way to a digitalised workplace, European companies across sectors often find themselves struggling with a shortage of digitally competent talents which prevents the European industry from accessing the full potential of advanced technologies (e.g. artificial intelligence, HPC, 3D printing). In this context, the modernisation of academic programmes is of vital importance if Europe is to position itself as a global power.
On January 23rd, Science|Business is bringing together EU and national policy makers, academics and industry executives to lay out a vision for the future European workforce and come up with useful policy recommendations. The main question on the table are:
What are the skills needed to deal with the mountains of data companies are faced with?

How to best equip the future workforce?

How to better align academic programmes with business needs?

How can industry and academia collaborate to tackle the digital skills gap in Europe?
Hosted by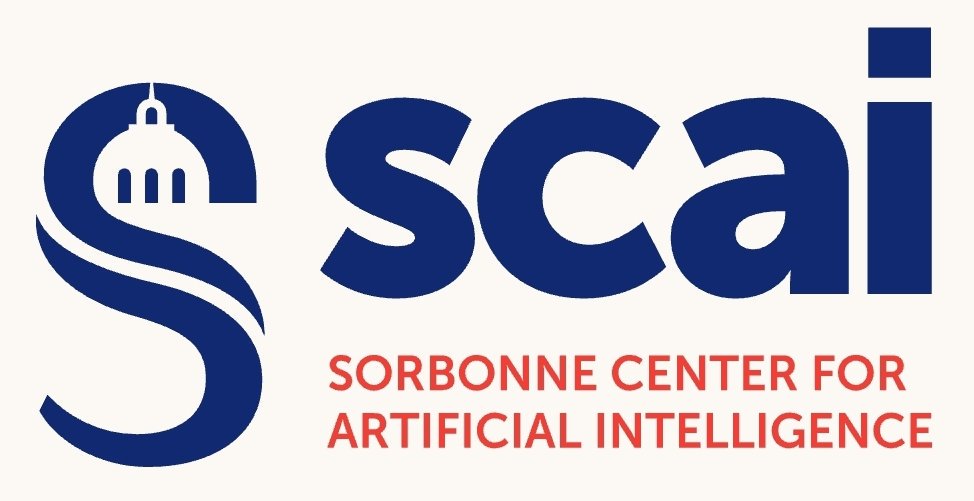 Speakers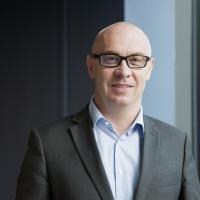 Director, Sorbonne Centre for Artificial Intelligence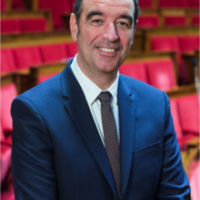 Member, French National Assembly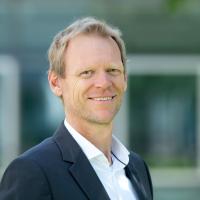 Head, Corporate Learning & Development, Fraunhofer Academy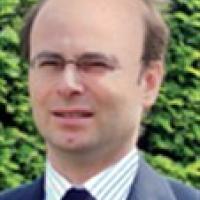 Head, Department of strategic monitoring, Ministry of the Economy and Finance , France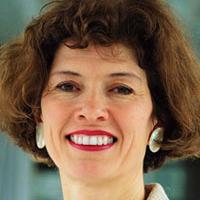 Head, EBU Academy, European Broadcasting Union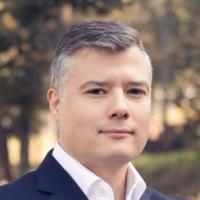 Member of the Board; Deputy General Coordinator, Portuguese Foundation for Science and Technology; INCoDe.2030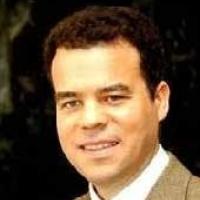 Senior Policy Analyst, Directorate for Science, Technology and Innovation, OECD
Chief of Staff, Paul Scherrer Institut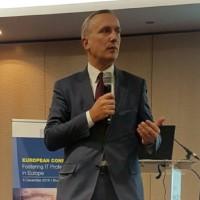 Principal Policy Officer, Advanced Technologies, Clusters and Social Economy, DG GROW, European Commission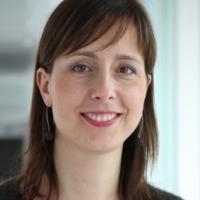 Team leader, Higher Education and Erasmus+, DG EAC, European Commission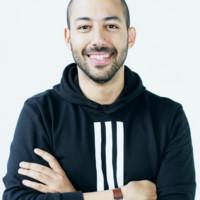 Co-founder; CEO, Motius GmbH
Programme
11:30 - Registration and networking lunch
12:45 - Welcome by the Sorbonne University & brief overview of the Sorbonne Centre for Artificial Intelligence
13:00 - Dealing with the 'new oil'
A group discussion on the challenges raised by the amount of data companies are faced with, and the necessary tools and methods to turn it into business value. Points for discussion:
Collecting, structuring, and managing data in business and industry

From data to insights: algorithms and methods, from basic statistics to AI

Building the toolkit: problem-solving with proprietary and open-source software

The digital-industrial world: from smart business to additive manufacturing
14:30 - Coffee break
15:00 - The French strategy: Moving up a gear to cope with the "digital economy"
Insights on the French parliamentary work on digital skills with Eric Bothorel, Member of the French National Assembly 
15:20 - How to best equip the future workforce?
 A group discussion on how to address the skills challenge in academic programmes. Points for discussion:
What every graduate needs to know: digital skills in academic curricula

The digital expert: advanced competencies for STEM students

Teaching in the digital age: from MOOCs to virtual classrooms
16:15 - A summary of the group's recommendations to policy makers
16:30 - Close and networking drinks
Contact
For more information, please contact andrea.stavrou@sciencebusiness.net
Partners