A private Science|Business Network roundtable, 09h30-13h00 (followed by a networking lunch)
---
As discussions around the next MFF are proceeding, innovation clusters have - more than ever - become a ground for synergies between several EU programmes including Horizon Europe, Digital Europe, Structural funds and Cohesion policy. While the European Commission has already invested billions to support innovation at cluster level, regional stakeholders claim that "European innovation ecosystems" do not yet receive the recognition they deserve.
With the emergence of new forms of innovation hubs – such as new open science platforms or digital city alliances – and the rapid advancement of digital technologies, the opportunities to bridge current gaps are huge. This raises a critical question: how can we better connect regional innovation ecosystems, so that frontier research, high potential technologies and relevant data sets are available to the greatest number of actors across Europe?
In a closed-door setting, a select group of experts from industry, research, public authorities and regional development agencies will review the current obstacles, discuss new opportunities and address recommendations to the new European Parliament and incoming Commission on how to unlock innovation within and between regional and digital clusters. Questions to be discussed include:
What are the lessons learned from smart specialisation?

How to increase synergies between future EU programmes to support innovation ecosystems across Europe?

What is the value and role of tech transfer in regional development?

How to avoid that regional innovation hubs become digital islands?

How to balance regional competition with mutually beneficial partnerships?
Hosted by the Delegation of the Basque Country to the EU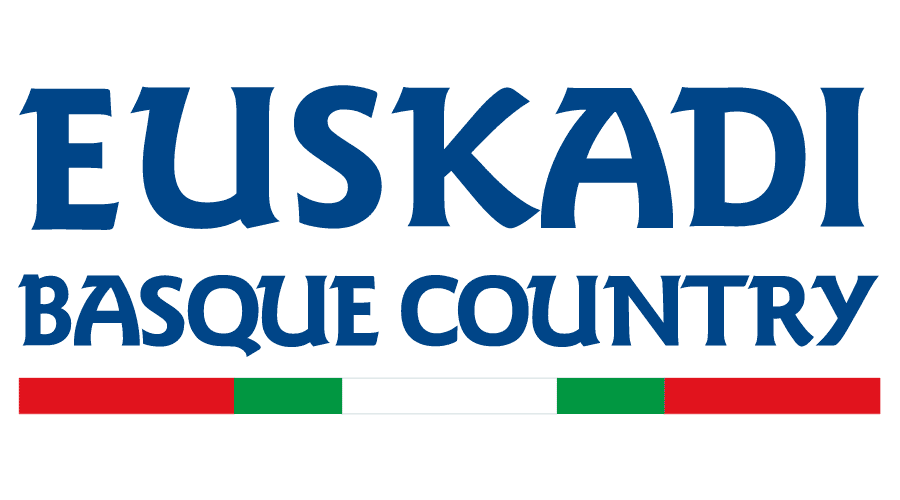 Speakers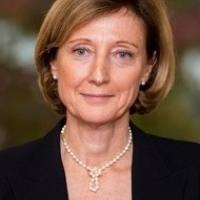 Member, EIT Governing Board; President, Board, Institut National de la Propriété Industrielle
Chairman of the Board, NBank
Managing Director, Technical Medical Centre, University of Twente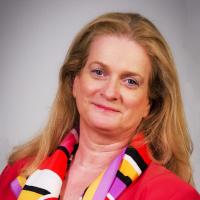 Head of Unit, Advanced Technologies, Clusters and Social Economy, DG GROW, European Commission
Special advisor, Innovation policy and analysis, Innovation Norway
Contact
For more information, please contact stefania.gavra@sciencebusiness.net.
Partners