---
How can we get better mental healthcare in the EU? Researchers and policy makers around the world are working hard to determine which reforms can work — and which most likely will not.
An important WHO and Fountain House study reveals that people with depression, anxiety and other common mental illnesses still die on average 20 years younger than the general population in Europe.
The great majority of these deaths are not due to a specific cause (such as suicide) but rather to their link with unidentified and unmanaged non-communicable diseases. Due to the complexity of mental health diagnosis and data collection, around half of all people with mental health problems do not receive evidence-based treatments. This treatment gap is also a threat to health system sustainability, with direct and indirect medical costs of more than €450 billion per year in the EU.
To answer this crisis and improve mental health outcomes, member states have collaborated with international organisations such as WHO or the OECD on implementation of national policies and plans.
Sweden has made impressive strides on this overlooked health problem. The government introduced a new national mental health strategy for 2016-2020, which focuses on bridging the mental health treatment gap through prevention and awareness, accessibility to care and greater emphasis on vulnerable groups. In 2017, the Public Health Agency of Sweden reinforced mental health as a priority with new goals including "compiling, analysing, and disseminating knowledge to support health promotion and preventive health work" in close contact with other governmental agencies, regions, county councils, and municipalities to ensure a nation-wide change.
Swedish healthcare legislation was also updated, making municipalities responsible for the care of people with psychological disorders and for providing support and services for people released from hospital care as well as for school mental healthcare. We can already see the Swedish system of mental health care is having effect: according to the OECD, Swedes are 10 per cent more likely on average to consult a healthcare provider for a mental health problem compared to other OECD countries.
Researchers and policy makers need to look closely at Sweden's experience, sizing up both its benefits and its limitations.
What can other countries learn from the country? How can we take these lessons and apply them more broadly across Europe? What are the next steps to be taken for a widely spread mental health prevention?And is there research or technology that can help patients manage their conditions and help recovery?
This high-level roundtable will explore its expert participants' experiences, good practices, as well as forward-looking recommendations on how to improve health outcomes for patients and all other actors in mental health systems.
Speakers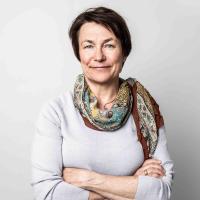 Chairwoman, Interregional Group on Health and Wellbeing; Rapporteur, Health Systems and Healthy Ageing, European Committee of the Regions
CEO, Research Institutes of Sweden (RISE)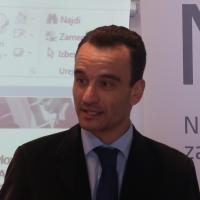 Deputy Head of Unit, Health Programme and Chronic Diseases, DG SANTE, European Commission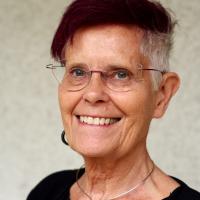 Federal Chairman, National Association for Social and Mental Health (RSMH), Sweden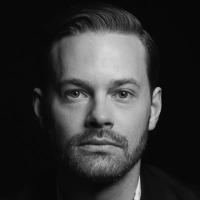 Co-founder and CEO, Mimerse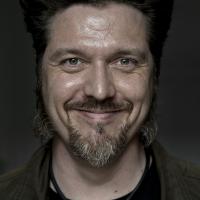 Patient & Patient Advocate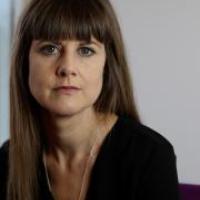 Coordinator, Swedish National Quality Registries in Psychiatry; Team Leader, Centre for Psychiatry Research
Professor, Interaction Design, KTH Royal Institute of Technology; Coordinator, AffecTech
Programme
Introduction - A changing healthcare landscape in the EU, from policy to practice: How do we keep mental health in the heart of the discussions?
Accessibility and availability of mental health services

Regular update of mental health policies depending on examples of good practice

Setting up partnerships and networks in line with international priorities
Clarifying outcomes to be measured in mental health
Assessing patient reported outcomes in mental health

Mental health data management and ethics

Integrative care and how to take into account mental health assessments into physical health diagnosis
Education, Prevention and Awareness to overcome stigma
Addressing the mental health stigma, care options and reluctance to seek help

Overcoming the mental health training gap in primary care professionals and educating the physicians of tomorrow

Improving mental health literacy
Cost-effective practices to treat and prevent mental health disorders
Specialised first responders: Mental Health emergency care

Investing in research

Quality based and recovery oriented treatments and innovative medicines for mild to moderate as well as severe disorders

The role of Artificial Intelligence based programmes

: Can we trust technology to screen and manage mental illness?
Contact
For more information on this event, please contact Lysiane Pons (lysiane.pons@sciencebusiness.net).