Joint Science|Business and EUA roundtable
---


There are mounting suggestions that Europe world benefit greatly if these two funding programmes better exploited the synergies possible between research/innovation and regional development. Several efforts have already begun, in the context of Smart Specialisation, Seal of Excellence, and more. But to date progress has been slow.

Why? What can be done, going into the EU's next long-term budget?
How to get the Framework Programme and Cohesion funding working better together?

These are the questions we would like to examine on March 7, from 15:00 to 17:00, in Brussels.  It will be a gathering of about 30 experts with knowledge of this issue - a joint effort of the European University Association and the Science|Business Network. We intend this to be a useful, practical, and timely contribution to both programmes. The discussion itself will be held under Chatham House rules, but the conclusions will be published in the Science|Business news service.
Agenda:
15:00 – Welcome
15:05 – Creating synergy: An introduction to the problem – and the politics
Lambert van Nistelrooij, MEP
Katja Reppel, Deputy Head of Unit, Smart and Sustainable Growth, DG REGIO, European Commission
Q&A moderated by Richard L. Hudson, Editor-in-Chief, Science|Business
15:40 – The search for solutions
Koen Jonkers, Deputy Head of Unit, Knowledge for Finance, Innovation and Growth,  JRC
Marina Ranga, JRC-Seville
Haring Bolivar, Chair, EUA Expert Group on RIS; Vice-Rector for Research, University of Siegen
Panel moderated by Lidia Borrell-Damian, Director for Research and Innovation, European University Association (EUA)
16:30 – Open discussion
17:00 - Close 
For more details, please contact Lysiane Pons at [email protected]
Speakers
Speakers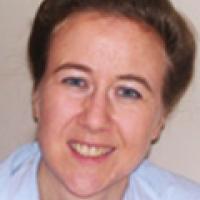 Katja Reppel
Deputy Head of Unit, Smart and Sustainable Growth, DG REGIO, European Commission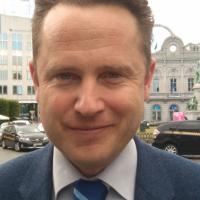 Koen Jonkers
Deputy Head of Unit, Knowledge for Finance, Innovation and Growth, JRC, European Commission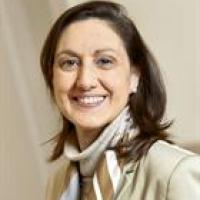 Lidia Borrell-Damian
Director for Research and Innovation, European University Association (EUA)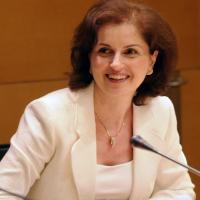 Marina Ranga
Scientific and Technical Projects Officer, Joint Research Centre, European Commission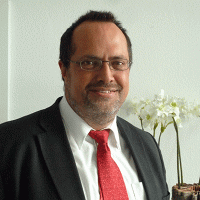 Haring Bolívar
Chair, EUA Expert Group on RIS; Vice-Rector for Research, University of Siegen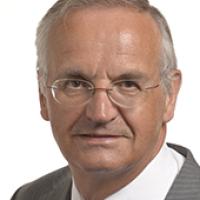 Lambert van Nistelrooij
Member, European Parliament