A Science|Business Network event (members only), 13:30 – 16:30 BST
---
The UK's prospective withdrawal from the EU in March 2019 has cast a shadow over the research and innovation landscape. Cross-border scientific collaboration has been one of the undoubted success stories of the European project to date. Yet many uncertainties remain, from access to the EU's framework programmes and mobility of talent to the impacts on industrial R&D networks and regulatory alignment.   
Against this backdrop, new strategic alliances are being established between leading UK actors and European counterparts. In part, this can be seen as a way to mitigate various risks surrounding the Brexit process. However, it is also about protecting a critical legacy of partnership and established value chains, and the continued co-creation of breakthrough science and technologies for a sustainable European future.
The purpose of this Science|Business Network event is therefore: (1) for our members to share their latest strategies and approaches to planning for an unpredictable future, and (2) to discuss ways in which UK-European research partnerships can more effectively strengthen Europe's competitiveness and contribution to solving global challenges.
Hosted by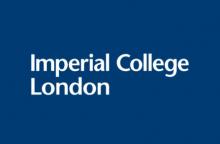 Speakers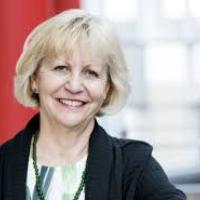 Vice President & Associate Provost, Imperial College London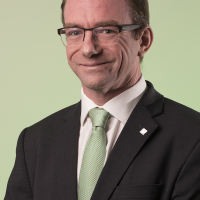 Executive Director, Fraunhofer UK Research Ltd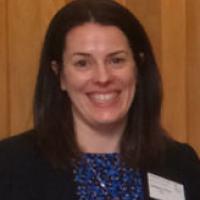 Principal Partnerships Advisor and GameChanger (UK), Shell Research Connect & GameChanger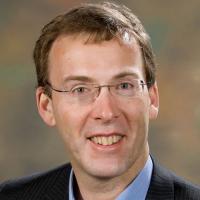 Senior Advisor, UK Atomic Energy Authority; Chairperson, UK EUREKA Chairmanship Team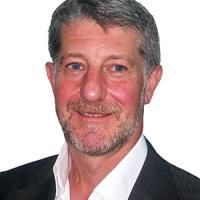 CEO, JISC; Board Director, GEANT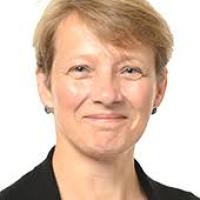 Member, European Parliament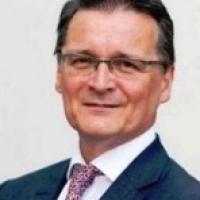 Deputy Pro-Vice Chancellor, Europe, University of Warwick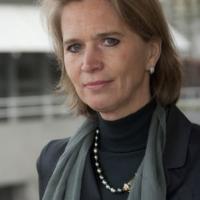 Director, Institutional Relations and Public Affairs, European Investment Bank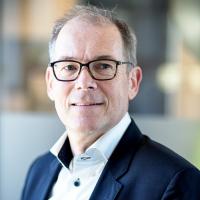 Rector; Executive Board Member, Amsterdam University of Applied Sciences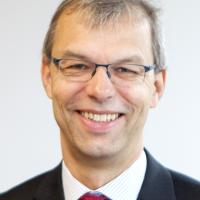 Secretary General, The Guild
Programme
12:45                   Registration & buffet lunch
13:30                   Welcome
Prof. Maggie Dallman – Vice President, International; Associate Provost, Academic Affairs; Professor, Immunology, Imperial College London
13:35                   Introduction
Simon Pickard – Network Director, Science|Business
13:40                   Politics & Policy: Latest insights from Brussels
A short Q&A with
Clare Moody, Member, European Parliament    
13:50                   Hedging Bets: New models for collaboration in an age of uncertainty
Exploring the strategies being deployed by companies, universities, and research & innovation agencies to sustain excellent science & technology partnerships, as well as the barriers to overcome in pursuit of successful outcomes
14:50                   Coffee break
15:20                   From Risk to Opportunity: Priority areas for future partnership & investment
Identifying the domains in which continued cooperation has the greatest urgency and potential benefit, both within the European Research & Innovation Area and for the EU in a global context
16:30                   End of roundtable, followed by a tour of the Imperial's I-HUB and a networking reception
The roundtable will be moderated by Simon Pickard, Network Director, Science|Business.
Contact
For more information, please contact Stefania Gavra (stefania.gavra@sciencebusiness.net).