Science|Business Data Rules webinar (14:00 – 15:30 CET) 
---
On the afternoon of February 25th, Science|Business is hosting a 90-minute online webinar focused on:
Who should take responsibility for the decisions made by AI systems?

How do we ensure the data used for AI is sufficiently high quality?

How open and transparent do AI systems need to be?

What can AI learn from the open source movement?
Speakers
Speakers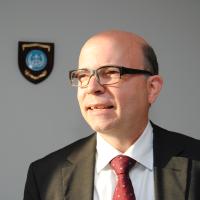 Paul Nemitz
Principal Advisor, DG Justice and Consumers, European Commission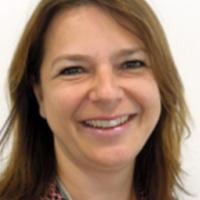 Elizabeth Crossick
Head of Government Affairs - EU, RELX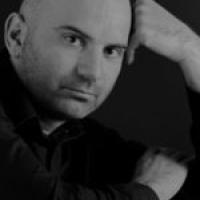 Yiannos Tolias
Legal Officer, DG SANTE, European Commission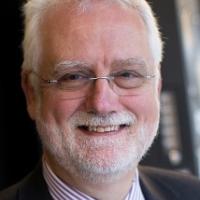 Christopher Hankin
Professor of Computer Science; Co-Director of the Institute for Security Science and Technology, Imperial College London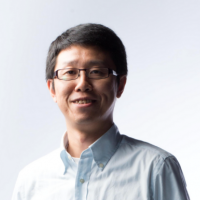 Jack Qiu
Professor & Research Director, Department of Communications & New Media, National University of Singapore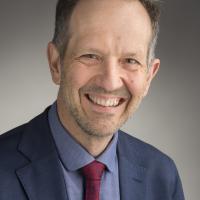 Fred Popowich
Professor & Scientific Director, SFU's Big Data Initiative, Simon Fraser University, Canada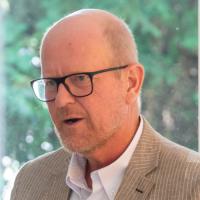 Evert Stamhuis
Senior Fellow, Jean Monnet Centre of Excellence Digital Governance, Erasmus University Rotterdam
Partners