Two MEPs, from either end of the political spectrum, give their views on what the post-coronavirus budget should look like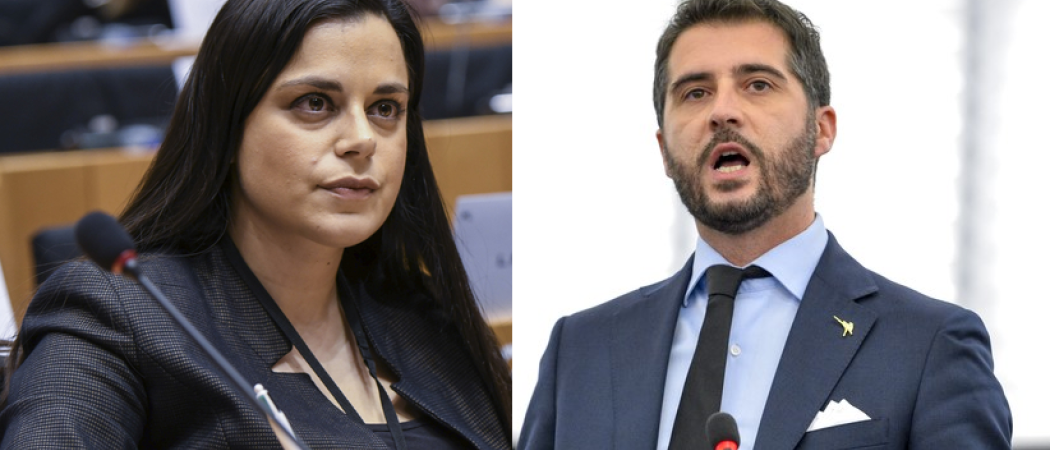 The commission will later this month present a redrafted long-term budget targeting the huge reboot needed after the devastating COVID-19 pandemic. How can the EU best use it to support research and innovative SMEs?
The early clues are that the reworked, seven-year budget – which commission president Ursula von der Leyen has said could amount to a €1 trillion recovery effort – will find extra funding for regional development, health care and small companies, while protecting research from cuts.  
To avoid going to EU governments for extra financial contributions – a tricky ask in the best of times – the commission will probably have to borrow hundreds of billions of euros. The plan, as sketched out in several leaked drafts, would also involve expanding a liquidity guarantee scheme and reallocating funds. Commission officials are also floating the idea of creating a new equity vehicle, to take shares in companies and avoid them going bust.
Science|Business asked Malta's Josianne Cutajar and Italy's Paolo Borchia, two MEPs representing either end of the political spectrum, to share their budget ideas. Both are members of the Committee on Industry, Research and Energy, ITRE. Cutajar, from the Labour Party, sits with the parliament's centre-left Socialists and Democrats group, while Borchia, from the far-right Lega party, sits with the Identity and Democracy grouping.