The urgent need is to contain the pandemic, but COVID-19 also highlights the need for action in the longer term to ensure Europe's health sovereignty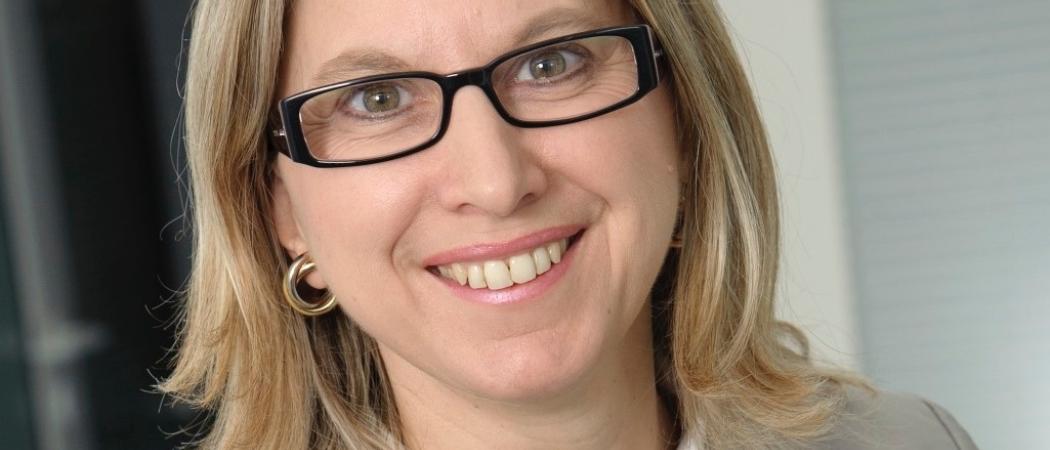 Europe and the world are facing an unprecedented pandemic caused by a virus which scientists are still hard at work to fully understand.  Given the challenge, it is essential to pool resources, intelligence and manpower at a European and global level. Global efforts such as the launch of the Access to COVID-19 Tools Accelerator and the Coronavirus Global Response, which are to be kick-started by global partners at a pledging effort on 4th May, are important steps in that direction.
For now, the most urgent priority is to contain the pandemic as quickly as possible. Essential elements for that will be to rapidly find therapies for treating patients who are severely affected by COVID-19, to move towards an easing of lockdown measures, to ramp up efforts in the rapid development of new vaccines and urgently investigate how Europe can ensure there is enough production capacity for COVID-19 vaccines to meet demand in all EU member states.
Longer-term, we need to strengthen Europe's ability to face future health emergencies and enable rapid response planning for emerging biomedical threats.
COVID-19 has laid bare the risks associated with being overly reliant on sourcing from third countries, threatening the supply of medicines, vaccines and essential medical equipment in times of health emergencies.  Discussions on how to address this must take place within the framework of the planned EU pharmaceutical strategy expected at the end 2020. The strategy should set out how we can foster the best possible research and development infrastructure in terms of skills, networks, health data infrastructure, regulatory flexibility and intellectual property policies, so that vaccines and treatments are discovered and developed in Europe, and produced here using cutting-edge manufacturing capacity.
As we see very clearly in today's crisis: there is a geopolitical and security dimension in research and supply of medicines. Europe needs to reflect on what capacity it is prepared to put behind building a strong ecosystem to strengthen its health sovereignty.  
But this type of ecosystem is not built overnight, nor can it be switched on and off according to when and whether a pandemic hits us. For that reason, Europe's future research budget, research ecosystem and new mechanisms for better preparedness must match up to the strategic importance of building Europe's health independence.
The EU Innovative Medicines Initiative (IMI) public private partnership, has proven its considerable added value in pre-competitive research programmes, mobilising researchers and facilitating collaboration on R&D projects for the mid to long-term. It has delivered some remarkable advances in pre-competitive research and innovation. In the context of today's crisis, IMI was quick off the mark in launching a €45 million COVID-19 call.
New instruments are needed
Those are great achievements. However, it is not enough. In situations such as COVID-19, we need instruments that enable Europe to act quickly, to fast-track research and scale up production. We need ways of financing the production of millions of doses of vaccines before clinical development and testing is completed, to ensure timely delivery of a safe and efficient vaccine in huge quantities.
Approaches developed today in the context of COVID-19 can serve as a blueprint for a more permanent system for Europe to be able to mobilise resources and orient R&D to focus on a health emergency, creating competitive conditions for rapid development and scaling up of production and access, attracting new therapies and vaccine research and production into Europe. 
Looking at the example of other regions, the US has invested considerably to secure the availability of pandemic vaccines through partnerships with manufacturers, including Sanofi, within the framework of BARDA, the Biomedical Advanced Research and Development Authority. BARDA allows the US to ensure there is sufficient supply for its population, once one or several vaccines are approved as safe and efficacious. This type of public private partnership is not possible in Europe, because there is no agency dedicated to response planning for emerging biomedical threats. BARDA bridges the gap between the need to have infrastructure in place and the unpredictable nature of what kind of health emergency will have to be dealt with.
Such a capacity should be one of the pillars of strengthening Europe's health sovereignty. Other essential elements are a regulatory framework that enables fast-track clinical development and regulatory approval of treatments and vaccines; a reflection on possible derogations from European state aid regulations to allow member states to support strategic sectors; a rethink of the role and resources of the European Centre for Disease Prevention and Control - notably to allow better information exchange with the health industry, so that development and manufacturing and supply decisions can be made more rapidly, based on understanding virus spread and projections during a pandemic's progression.
Taken together, these measures would strengthen the region's global competitiveness, and above all, its ability to respond and innovate in times of crisis.
I am optimistic that Europe's preparedness will come out stronger from today's crisis. Now is the chance to kick off a reflection on an ambitious future European capacity for health threats.
We are seeing new ways of working emerge. We are seeing great willingness from regulatory authorities in Europe to adapt their practices to mitigate the current crisis. We are seeing unprecedented collaborations being put in place. As a case in point, Sanofi recently announced a collaboration with GlaxoSmithKline to develop an adjuvanted vaccine for COVID-19, using innovative technology from both companies.
We are seeing many other models of cooperation in clinical research and seeing administrative barriers being broken because of the need to react extremely rapidly. Europe needs this mindset, and above all it needs a common ambitious vision.
Isabelle Thizon de Gaulle is vice president European Strategic Initiatives & Scientific Research at Sanofi.