'Everyone who needs the vaccine will have access to it,' Bill Gates tells Gavi fundraiser, as AstraZeneca signs $750M agreement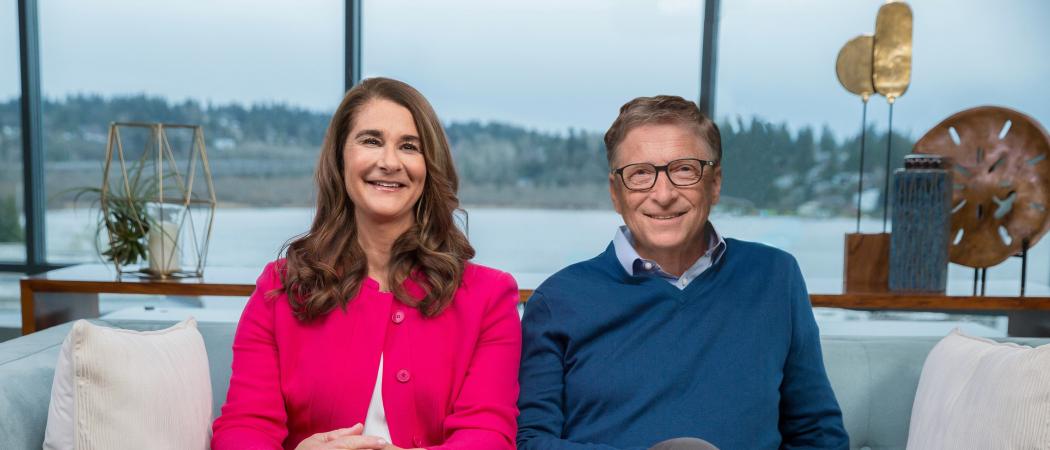 Government and business leaders pledged $567 million for a global access programme for COVID-19 vaccines at a virtual summit on Thursday, kick starting the advance market commitment (AMC) initiative being run by Gavi, the vaccine alliance. 
AMC will assist in the distribution of any approved COVID-19 vaccines in low- and middle-income countries. Gavi has set an initial goal of $2 billion for this fund, a figure which it says will enable healthcare workers and vulnerable individuals in developing countries to be immunised, and to build an emergency stockpile.
"This commitment means, when a vaccine [is] discovered, everyone who needs it will have access," said Bill Gates, the billionaire philanthropist and one of the world's biggest investors in vaccine research and development.
Many countries fear being stuck at the back of the queue for a COVID-19 vaccine, if and when one comes along, with rich countries at the front.
The new COVID-19 fund is modelled on a similar fund created in 2009 against pneumococcal diseases. In return for a guaranteed price for pneumococcal vaccines they develop, companies entered into binding commitments on production and distribution. According to Gavi, this fund has ensured that coverage rates for the pneumococcal conjugate vaccine are as high in the developing world as they are in the developed world.
Gavi is "stepping up and saying it's willing to deliver a COVID-19 vaccine as soon as one is available to end the pandemic as soon as possible," said Gates. "If we didn't already have Gavi, we would have to create it just to solve this crisis."
Under the terms of a $750 million deal, UK pharma company Astrazeneca became the first vaccine manufacturer to sign up to the new mechanism, guaranteeing 300 million doses of the vaccine it is co-developing with Oxford University, with delivery targeted for the end of the year.
AstraZeneca and Oxford said they have "committed to operating on a not-for-profit basis for the duration of the coronavirus pandemic period to enable broad and equitable access, including for low and lower-middle income countries".
Risk of unravelling gains
Leaders at the summit warned the fight against COVID-19 is a threat to vital immunisation campaigns in some of the poorest countries of the world, with Gavi last week publishing its findings on how coronavirus has diverted health workers from carrying out routine vaccine programmes for diseases like measles, polio and diphtheria.
"The COVID pandemic risks unravelling many of the gains we've made in immunisation," said WHO director general Tedros Ghebreyesus.
"For every life saved from COVID-19, 100 un-immunised kids' lives could be lost," said Anne-Marie Trevelyan, UK secretary of state for International Development.
Planned before the coronavirus pandemic, Thursday's event raised $8.8 billion in total for immunisation programmes around the world from 2021 - 2025.
French president Emmanuel Macron pledged €500 million over the next five years, as well as a further €100 million if an effective COVID-19 vaccine was found, while the European Commission pledged €300 million to Gavi.
The money will go to immunise an additional 300 million children, preventing as many as 7 million deaths.
The UK, which hosted the summit, is Gavi's largest donor, pledging £330 million per year over the next five years.
Other top donors include the Bill & Melinda Gates Foundation, which pledged an additional $1.6 billion to the organisation it helped establish, and Norway, Germany and the US.