Funding vaccine, drug and diagnostic development is the world's one exit strategy from the pandemic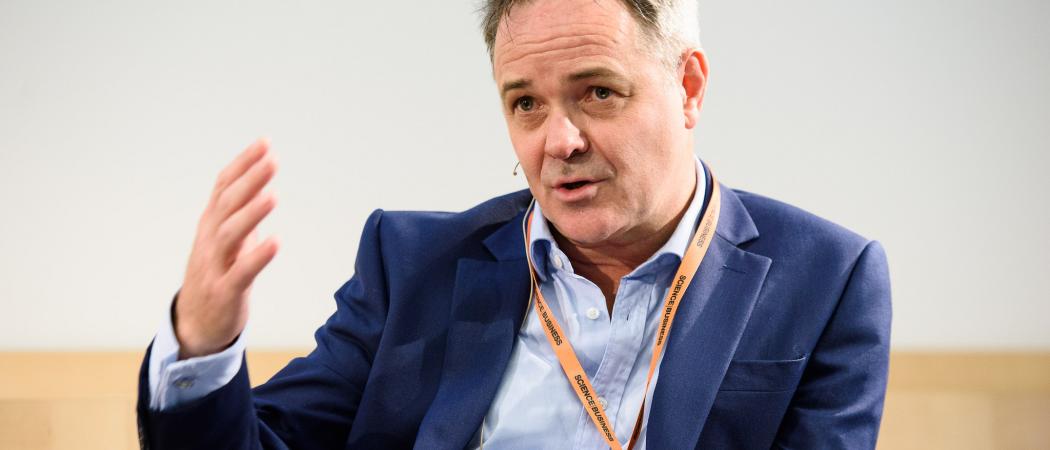 Europe's biggest charitable funder of medical research, the Wellcome Trust, is urging big businesses to donate at least $8 billion by the end of the month to cover the global funding shortfall for vaccines, treatments and tests for COVID-19.
Jeremy Farrar, director of the Trust, said the COVID-Zero initiative launched on Tuesday, is "the world's only exit strategy" for tackling the infection, which has spread to almost 1.4 million people globally. It is the fastest route to saving lives, protecting jobs and getting the global economy moving, he said.
"We want business leaders to give a small proportion of the money they are dedicating to coping with this crisis, to solving it. We hope that governments will follow their example," said Farrar. "Otherwise, this is a global issue that will continue to plague the world, and businesses, for months, if not years, to come."
Wellcome urged big companies to donate at least 10 per cent of what they are spending on their COVID-19 crisis management plans to the initiative.
The $8 billion sum, which Wellcome notes is a fraction of what governments have found to protect their economies, will help pay for drug and vaccine development and to start to scale up production across the world. The funding gap was identified by the Global Preparedness Monitoring Board, a body convened by the World Health Organisation and the World Bank.
The money would be spread among organisations coordinating the global R&D response to the crisis, including the Coalition for Epidemic Preparedness Innovations, which is funding eight vaccine candidates, the COVID-19 Therapeutics Accelerator and the Foundation for New Innovative Diagnostics.
Funding would also go to the World Health Organisation Solidarity Fund, to ensure vaccines make it to developing countries.