Initiative follows that of Germany and France in shoring up support for early stage venture capital-backed start-ups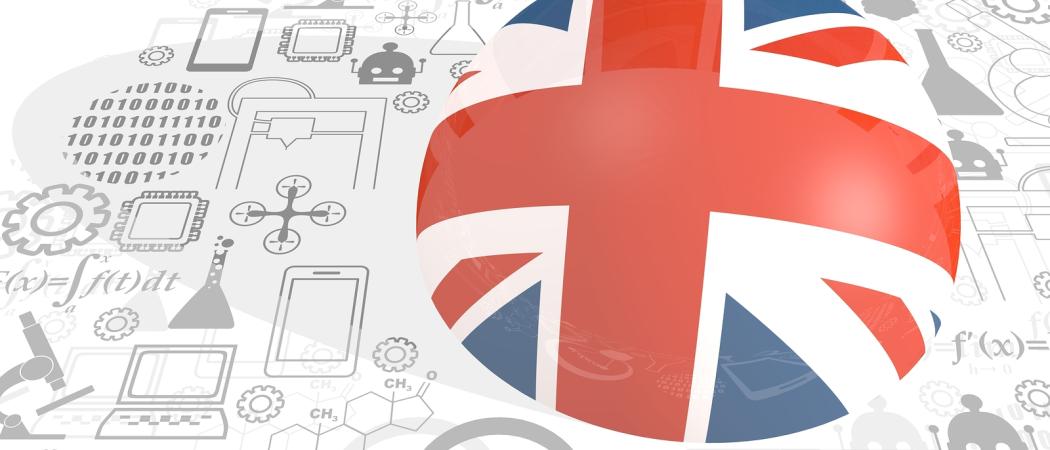 Venture capital funded start-ups and tech companies strapped for cash in the UK during the coronavirus crisis will soon benefit from a £1 billion liquidity support package from the government.
The first tranche of the package is a co-investment vehicle called the Future Fund, which is expected to make up to £500 million available to venture-backed start-ups.
The government will put up an initial £250 million for the fund, with companies required to raise matched funding from private investors.
The fund will offer eligible start-ups government loans worth £125,000 to £5 million. These will convert to equity if they cannot be paid back. Start-ups applying to the fund will need to have raised at least £250,000 from venture capitalists within the past five years to qualify.
The remaining £750 million tranche will be for R&D loans and grants for small and medium-size enterprises. That funding will be available through the UK's innovation agency, Innovate UK.
The £750 million breaks down into £200 million for accelerated grant and loan payments for existing receivers of Innovate UK support, with a further £550 million available to top this support up.
The UK has been writing cheques worth billions of pounds in coronavirus-related support for businesses.
However, all the programmes until now required companies to be profitable to qualify for help, leaving many tech companies ineligible.
There is a lot of concern that thousands of start-ups could fold because of the coronavirus economic shock. "On top of everything else we need to be focusing on, we have to figure out how to get the really promising companies through this dark period," Jan-Philipp Beck, CEO of EIT Health, has said.
A campaign group called "Save Our Startups" was set up in the UK in recent weeks to warn about the fate of 30,000 young tech companies, and urge the government to follow France and Germany with a coronavirus scheme targeting the sector.
The French and German governments have committed €4 billion and €2 billion respectively in relief for the sector.
The French package combines a short-term refinancing scheme, the early payment of some tax credits and already-planned investments in the sector, and guarantees over cash flow.
Germany meanwhile is injecting money into state development bank KfW and the European Investment Fund so they can offer more support to start-ups.