MEPs argue for EU4Health to be funded beyond the expiry date of the pandemic recovery fund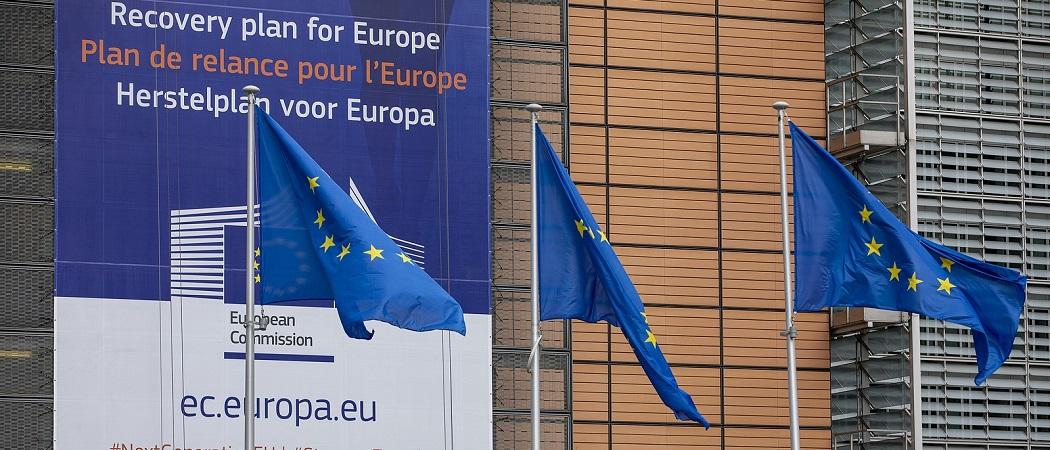 The EU4Health programme could be axed at the end of 2024 if the majority of the funding comes from the recovery fund, rather than the EU's long-term budget, MEPs have warned.
The European Commission wants to establish the new health programme to increase the resilience of health systems and to help ensure the EU applies research results and supports deployment of health innovation in clinical practice.
But MEPs warn EU4Health could fail if the budget for the programme is not extended beyond 2024. "All these nice objectives which we have in the legislation may be unfinanceable because 80 per cent of this programme comes from [the recovery fund]," said Romanian MEP Nicolae Ştefănuță at the European Parliament's budget committee on Monday.
In a budget proposal published in May, the commission said EU4Health should get €9.4 billion from 2021 – 2027. Of this, €7.7 billion would be from the €750 million pandemic recovery fund, which needs to be allocated by 2024.
According to Ştefănuță, the proportions should be reversed so that the bulk of the programme is financed from the EU long term budget rather than the recovery fund.
"I wouldn't want [EU4Health] to be just for COVID-19," said Ştefănuță. "[The EU] has a moral responsibility to come up with a health programme," he said.
His views were echoed by Cypriot MEP Lefteris Christoforou. "EU4health should not just remain a plan to fight COVID-19."
In a statement published last week by the European Parliament, MEPs say the EU4Health programme needs long term investments and commitments. They also say health research and the European Centre for Disease Prevention and Control and the European Medicines Agency should be strengthened.
EU health ministers had a first exchange of views on the programme in June, agreeing it should be more than a response to the coronavirus pandemic and should be part of an EU health policy action plan for the next seven years.
A commission representative attending the parliament meeting on Monday did not want to comment on the funding sources for the health programme and how it would be financed after the recovery plan ends in 2024.
MEPs can table amendments on the EU4Health legislation until 15 July. A final vote on the programme could be held in the last week of August or on 1 September.