Start-ups rush to submit ideas for European Innovation Council pilot programme, but winners won't be picked until May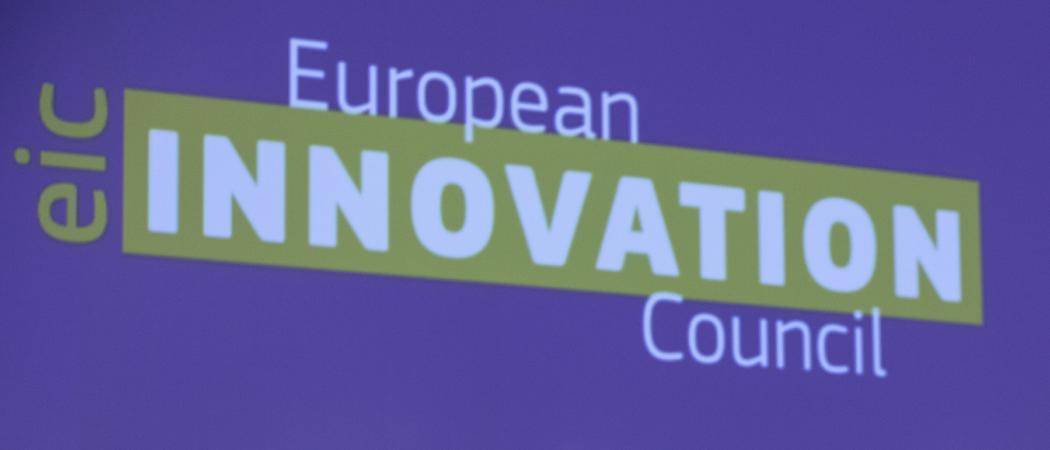 Over 1,000 start-ups and small and medium-sized companies with ideas to tackle the COVID-19 pandemic have applied for funding in the European Innovation Council's (EIC) €164 million call announced two weeks ago.
Across all areas, the European Commission received double the number of applications it usually gets for EIC calls, with about 4,000 companies looking for funding.
"I am very encouraged by the record number of applications," said EU research and innovation commissioner Mariya Gabriel. "Our task now is to turn the best of these proposals into solutions."
COVID-19 has spread rapidly throughout Europe. In just over one month since the first deaths were reported in Italy, 265,421 people have been confirmed to be infected with the virus and nearly 16,000 have died.
Winners will not be announced until mid-May, with the commission planning to schedule interviews with the companies in the first week of May. It did not indicate whether any procedures will be put in place to speed up the evaluation of projects related to COVID-19.
All submitted projects are to be assessed by a jury of subject experts, investors and entrepreneurs, the commission said.
Applications came from companies in 45 countries, with those based in Italy, Germany, Spain and Israel submitting the highest number of applications.
Around a quarter of companies requested blended finance, consisting of a mix of equity investment from the European Investment Bank and grant money from the EIC. In this round, companies have requested more than €4 billion in equity finance.