Based on the JRC design, a German biotech has manufactured enough material to validate 60 million tests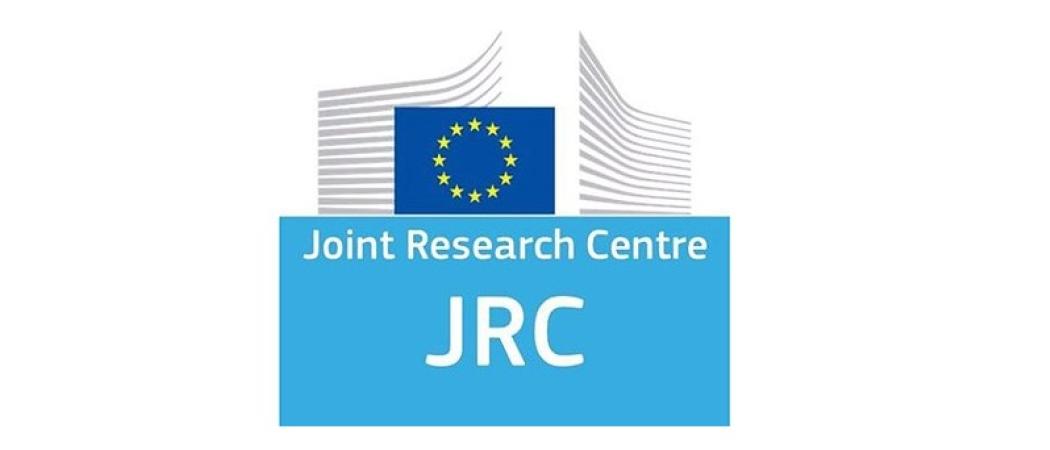 The European Commission's science service has developed a new control material to help laboratories avoid false negative results in COVID-19 tests.
The Joint Research Centre (JRC) is ready to dispatch 3,000 vials of the control to testing labs across the EU. One vial is enough to check up to 20,000 tests.
The control material, a synthetic version of a part of the virus that does not mutate and change as it passes from person to person, allows companies manufacturing coronavirus tests and diagnostic laboratories analysing samples to check each test: if a test does not detect the control material, it will not detect the real virus either.
According to a new survey, the lack of positive control materials is one of the top three problems faced by labs testing for the novel coronavirus. In particular, that means there is a risk that people carrying the virus will get a negative test result, despite being infected and potentially able to transmit the virus to other people.
EU commissioner for research and innovation Mariya Gabriel said this will help the EU in its response to the health crisis. "The new control material has the potential to improve the EU's capacity to respond to the virus outbreak and avoid valuable resources being wasted by inefficient tests," she said.
"This is a major achievement by our researchers, which will be crucial for our exit strategy when the time comes to start lifting social distancing measures," said Stella Kyriakides, EU commissioner for health and food safety. "The work of EU scientists to develop test control material will enable the verification of up to 60 million laboratory tests throughout the EU."