Solar-powered hand disinfection station beats 500 other ideas to win Global Hack event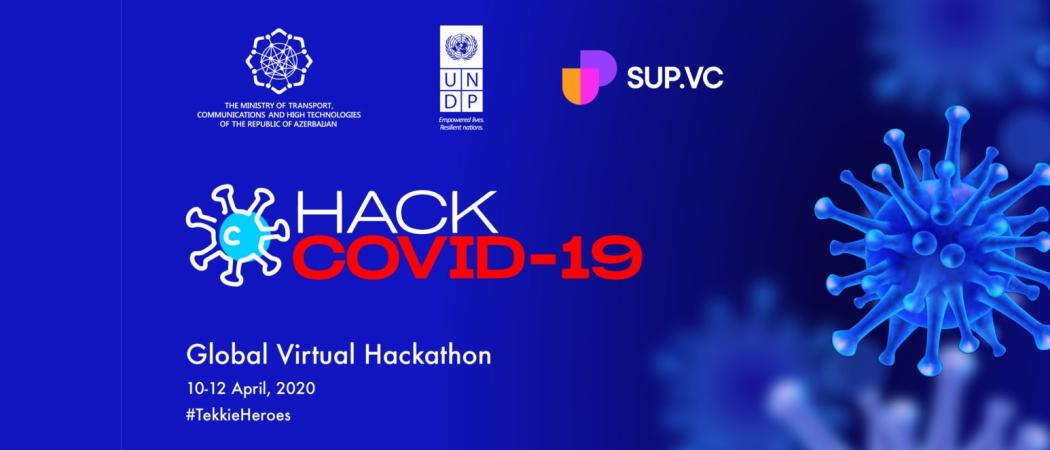 In a four-day hackathon concluding on Monday, 12,000 people from 98 countries submitted more than 1,000 ideas for dealing with the COVID-19 pandemic. First prize went to Berlin-based start-up SunCrafter for its solar-powered hand disinfection station, which uses ultraviolet light to inactivate bacteria and viruses.
Resembling a conventional hot air hand-dryer, the SunCrafter disinfection station projects far-UVC light at 207–222 nanometer wavelengths on to the user's hands. While ultraviolet light can be carcinogenic, at this particular wavelength, it cannot pass through the outer layers of human skin or eyes, but because bacteria and viruses are of micrometre or smaller dimensions, can penetrate and inactivate them.
SunCrafter says the device, built from decommissioned solar panels, is self-sufficient and can be used anywhere. Having won €10,000 from the Global Hack, the company is connecting with medical and optoelectronics experts to develop the first prototype.
Along with SunCrafter, other prize winners included Act On Crisis, a concept for providing online emotional support that fits the cultural background of the recipient, and Material Mapper, a system for keeping construction waste out of landfills and inside buildings. That idea was inspired by the Global Hack's call for ways to maintain the fall in pollution levels brought about by the lockdowns, once the pandemic is over. 
The European Commission contributed €75,000 to the Global Hack prize money.
Commission programmes are supporting other Hackathons. In May, the European Institute of Innovation and Technology's digital arm, EIT Digital, is organising DeepHack to stimulate the development of tools for responding across the life cycle of the pandemic. Policy makers and industry leaders need data and digital tools to support early warning, fast response, curve management and managing the relaxation of lockdown measures, EIT Digital says.
Accelerating the transition from idea to action
The Global Hack was organised by Accelerate Estonia, a government-backed technology programme, and two hackathon organisers, Garage48 and Guaana, with the aim of speeding up the innovation process.
Following a national COVID-19 response hackathon held in mid-March in Estonia, a number of the participating projects are off the ground already, according to the Estonian government.
For example, Suve, a government-approved chatbot, is now up and running on many public sites, aiming to prevent spread of misinformation about COVID-19, by making sure the public get their questions answered from official sources.
Meanwhile, Zelos is matching volunteers with people needing assistance in the crisis and the Share The Force platform is helping companies reassign staff who would otherwise remain idle.
"In difficult times we have always two options: remain seated when the ground is burning or start searching for solutions," said Estonia's president Kersti Kaljulaid. "We chose the second option."