Early stage human trials for vaccine against the virus are 'days or weeks' away, but it will take at least 12 – 18 months to complete safety and efficacy tests, and much more money is needed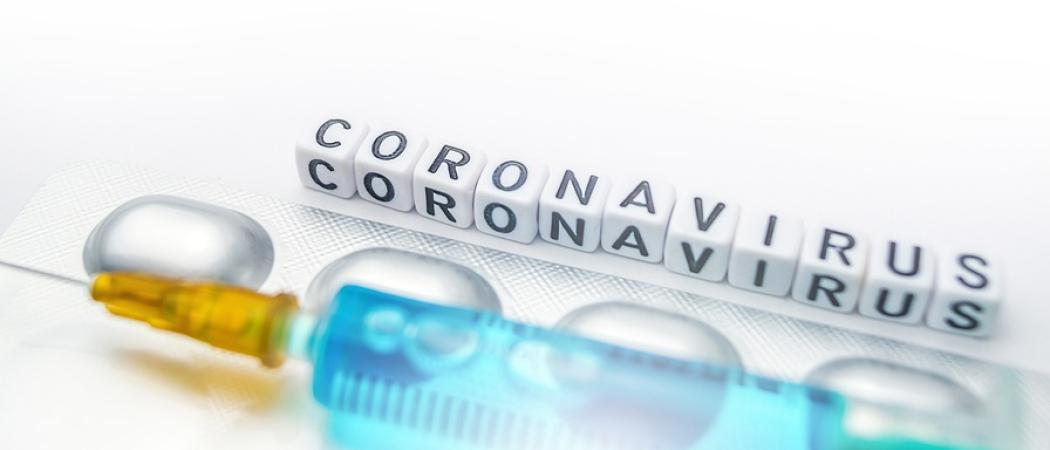 Governments around the world will need to invest billions of euros more in coronavirus vaccine development, to take forward some promising candidates that are emerging, the Coalition for Epidemic Preparedness Innovations (CEPI) said on Friday.  
"It's a very risky business – everything is being done in parallel, you're not building on the expertise of others – but good progress is being made," said Melanie Saville, director of vaccine research and development at CEPI.
Researchers sprang into action once the genome sequence of COVID-19 was published online in mid-January, and the global quest for a vaccine includes 10 and 15 serious programmes. CEPI is funding six of these, including projects with the German company CureVac and the US companies Inovio Pharmaceuticals and Moderna, as well as the universities of Oxford, Imperial College London, and Queensland in Australia.
One of the most advanced efforts is Moderna's which could go into early stage clinical trials "in days or weeks," said Saville. If the initial human trials are a success, larger trials will follow.
CEPI, set up in in 2017 in the aftermath of the Ebola outbreak in West Africa, says it needs total funding of $2 billion to advance three vaccines to the point where they can be submitted for regulatory approval in 2021.
"We estimate in the next quarter we need to raise $350 million [of our total target]," Saville said.
The coalition announced within weeks of the start of the outbreak that it would put $100 million into an initial programme of vaccine development, with the aim of having potential candidates in early stage human testing in as little as four months. These funds will be fully allocated by the end of the month.
The UK government has announced £20 million pounds of additional funding, beyond £30 million of funding it had previously given to CEPI. Germany this week said it would commit €145 million to the coalition.
While there are no guarantees of delivering a vaccine, the "aspiration" is to have millions of doses available for public use within 12 to 18 months – "a very accelerated timeline," said Saville.
After that it will be necessary to ensure any vaccine is widely available.
"We need full access to vaccines, irrespective of where [people] are or how much they can pay. We will need a good manufacturing footprint globally," Saville said.
COVID-19 has already infected more than 130,000 people and killed more than 5,000 around the world.