German Research Foundation offers financial support to grantees whose work has been disrupted by COVID-19 lockdowns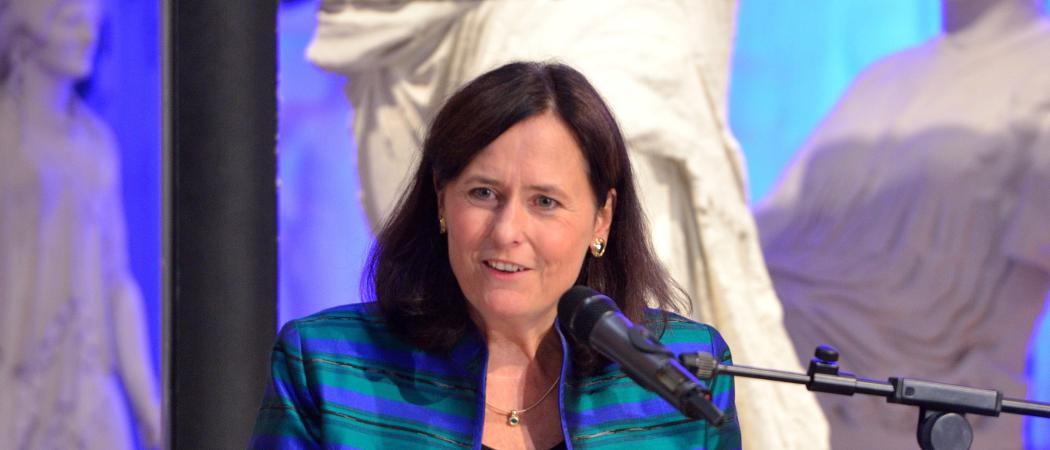 The German research foundation, Deutsche Forschungsgemeinschaft (DFG), yesterday announced a €175 million rescue package for up to 30,000 projects affected by the COVID-19 lockdown. 
The package allows additional staff and project funding to be requested across a wide range of funding programmes, with a promise of minimal bureaucracy.
"The DFG introduced a first set of measures early on to minimise the consequences of delays and the financial impacts. These measures include the cost-neutral extension of projects as well as compensatory, bridge and supplemental funding and the extension of calls for proposals, fellowships and doctoral researchers' employment contracts," said DFG president Katja Becker.
The new support measures allow researchers and their staff to continue their work, knowing they have financial security.
The EU's Horizon 2020 research programme grantees have been waiting for similar financial support to cover their COVID-19 losses. Many Horizon-funded projects are disrupted due to the Europe-wide lockdowns and university closures, but the European Commission has been slow to react.
So far, the commission has allowed plan revisions and deadline extensions of up to 6 months for Horizon 2020 projects, and reimbursed travel and event cancellation fees. Some of the grantees can also opt to switch to a model of reimbursement that allows them to remove all staff absences, including the period of confinement, from the calculation of the annual productive hours. That means for the same budget, the grantee's hourly rate increases while the hours worked decrease.
However, these measures do not compensate for financial losses, leaving projects with longer timelines and shrinking funds. And there has been no indication from the commission that there will be extra funding for disrupted projects.
The German bailout is not the first of its kind. In early May, Scotland announced a £75 million increase in funding for its universities, to make up for lost research income and protect research jobs against the financial impact of the COVID-19 lockdown.
Also in response to the lockdown restrictions, the DFG announced it will hold its annual meeting virtually from 29 June to 1 July 2020.
"Given the serious impacts of the coronavirus pandemic and the political measures taken to contain it, which are affecting all aspects of public life and also research and research funding, it's essential to ensure that scientific self-governance can continue to function," Becker said.