'AstraZeneca has to deliver', the EU's health chief says, as row over supplies heats up and officials contradict claims made by pharma company's CEO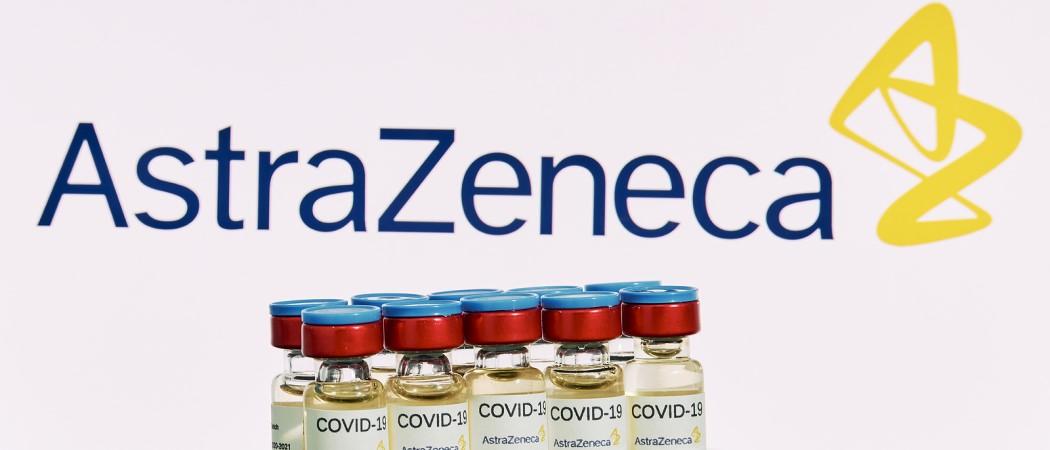 The EU on Wednesday demanded tens of millions of COVID-19 vaccine doses made in the UK are exported to mainland Europe, as the bloc's extraordinary row over production shortfalls drags on.
The Commission believes its contract with AstraZeneca entitles the EU to vaccines produced at the company's UK plants, not just from Netherlands and Belgian facilities.
Last Friday, AstraZeneca reported that problems at one of the manufacturing facilities means deliveries of the vaccine to the EU are expected to be 60% less than contracted during the first quarter of the year.
EU Health Commissioner Stella Kyriakides said, "The UK factories are part of our advanced purchase agreements and this is why they have to deliver. We expect the doses...to be delivered to the EU."
French national Pascal Soriot, CEO of AstraZeneca, had said earlier in the week that the UK was benefiting from being early to sign a contract for 100 million doses.
But Kyriakides, who noted that the EU has a €330 million advance purchase agreement for AstraZeneca doses, dismissed what she called, "The logic of 'first come, first served'. That may work at the neighbourhood butcher but not in a contract. In our contract it is not specified that any country, or the UK, has priority because it signed earlier."
The AstraZeneca vaccine, co-developed with Oxford University, still needs regulatory approval in Europe, though this is expected on Friday.
The commissioner later noted a "constructive tone" in her meeting with Soriot on Wednesday evening but said she "regret[s] the continued lack of clarity on the delivery schedule".
EU officials were extremely frustrated with an interview Soriot gave on Tuesday to Italian newspaper La Repubblica, in which he contradicted the Commission's interpretation of its vaccine contract.
Soriot insisted the UK had a right to the doses produced with scientists at Oxford University, adding, "In the EU agreement it is mentioned that the manufacturing sites in the UK were an option for Europe – but only later."
In response, the EU called on the company to publicly release the contract with Brussels.
"We paid for manufacturing at risk in four plants," an EU official explained. "If UK plants are working better, are we expecting UK plants to deliver doses to the EU? Yes we do."
The EU has secured nearly 2.3 billion COVID-19 vaccines from six companies, but only two, Moderna and Pfizer/BioNTech, have regulatory approval from the European Medicines Agency.