EU research commissioner Maryia Gabriel says partnership would boost preparedness and resilience, as she hints at possible agreement on a higher research budget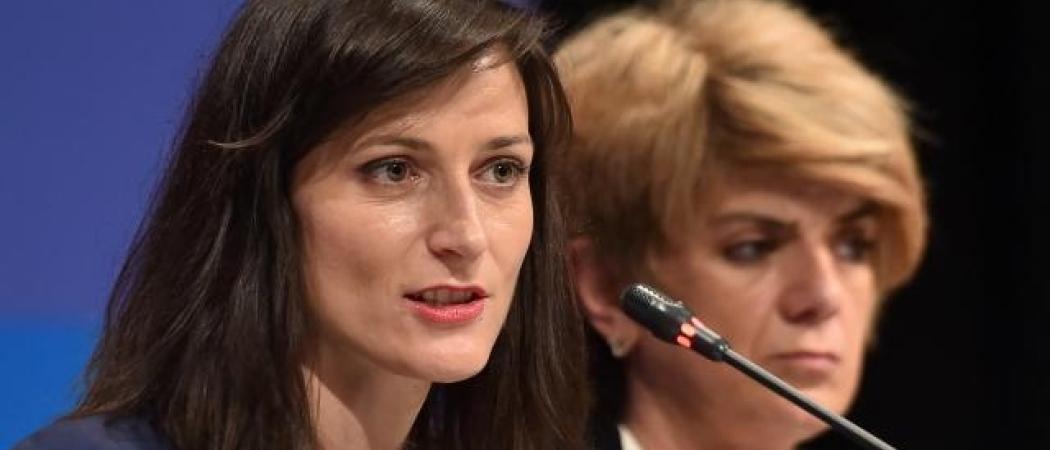 Horizon Europe could have a new industrial research partnership on pandemic preparedness and societal resilience, EU commissioner for research and innovation has told MEPs.
In a videoconference of the research and industry committee (ITRE) in the European Parliament, Maryia Gabriel said the commission is thinking about adding a new research partnership on pandemics in the EU's next research and innovation programme.
"We are looking directly at whether or not we need an additional European partnership on pandemic preparedness and societal resilience," Gabriel said.
The commissioner also said she has asked all five mission boards, the committees in charge of designing Horizon Europe's research moonshots, to look at how the missions can contribute to the post-coronavirus economic recovery and to help prevent future pandemics.
The commission has been planning to launch research missions and new industrial partnerships in Horizon Europe in January 2021, but that was in doubt after EU leaders had failed to reach a deal on a budget for 2021-2027.
Countries locked horns over how much each should contribute to the EU budget, and whether the bulk of the money should be spent on research, innovation and the Green Deal, at the expense of agriculture and cohesion funding.
Before the pandemic unfolded, EU officials already warned proposals for research missions and industry partnerships were being drafted without an agreed budget and said the start of Horizon Europe could be delayed.
It appears the looming recession set in train by the pandemic has shifted some attitudes in member states, with leaders agreeing in a virtual summit this week that the commission should prepare a new budget proposal to enable the EU to keep up its strategic investments.  
Gabriel said that is a first step towards a more ambitious budget for Horizon Europe, which was set at €94.1 billion. "I believe there is an overture," she said.
"Research and innovation should and will be key to ensure sustainable and inclusive recovery," Gabriel said.