Review of one of the leading vaccine hopes reveals no safety concerns, developers say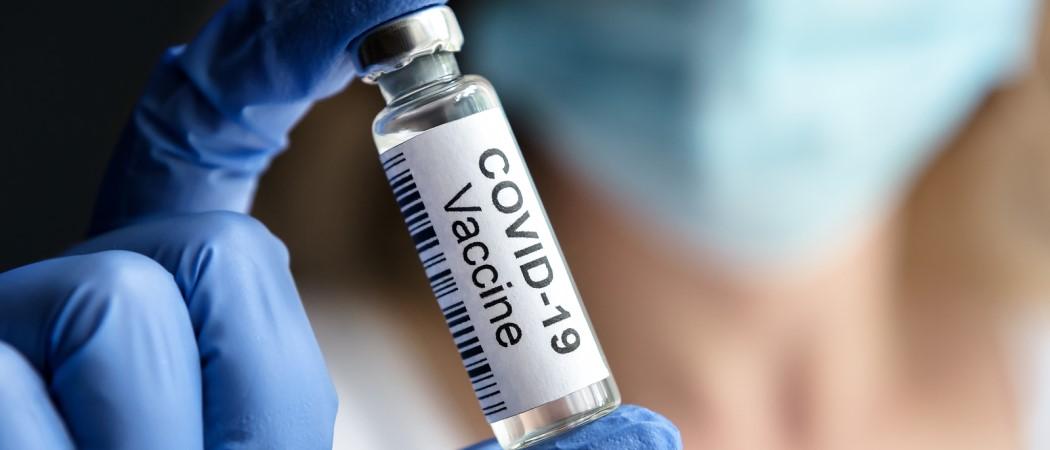 The phase III trial of AZD1222, the COVID-19 vaccine being developed by AstraZeneca and Oxford University will continue in Brazil, following a review into the death of a volunteer.
The Brazilian health authority disclosed the death on Wednesday, without saying if the volunteer had received the vaccine or the placebo, citing confidentiality protocols.
Oxford University said a "careful assessment" had revealed no safety concerns in the phase III COVID-19 trial, which started in June and aims to enrol 5,000 volunteers across the country.
AstraZeneca said it could not comment on individual cases but "can confirm that all required review processes have been followed".
"All significant medical events are carefully assessed by trial investigators, an independent safety monitoring committee and the regulatory authorities," the company said. "These assessments have not led to any concerns about continuation of the ongoing study."
The test vaccine, developed at the Jenner Institute at Oxford University, is also in phase III trials in the UK, South Africa and the US.
AZD1222 is one of the leading candidates of more than 240 similar efforts around the world. 
In a bid to further speed up development of a vaccine, it was announced earlier this week that healthy people will be deliberately infected with COVID-19 in the first "human challenge" trial for the virus, set to begin at a London hospital in January.
The London study will recruit up to 90 healthy volunteers between the ages of 18 and 30. The UK government has pledged to invest £33.6 million in the trial, which will be carried out by HVivo, the UK subsidiary of Open Orphan plc of Dublin. HVivo has long experience of conducting these trials, having deliberately infected around 3,000 volunteers with different viruses in previous human challenge studies.
"Deliberately infecting volunteers with a known human pathogen is never undertaken lightly," said Peter Openshaw, co-investigator on the study at Imperial College London. "However, such studies are enormously informative about a disease, even one so well studied as COVID-19."
The first stage of the project will establish the dose of SARS-CoV-2 needed to cause infection and to characterise the immune response to virus. Following this, individual COVID-19 vaccines will be assessed, with volunteers being vaccinated and subsequently challenged with the effective dose of the virus.
The model will also make it possible to directly compare vaccines against each other, informing purchasing decisions, and to stop work on ineffective products earlier, before they are moved into expensive phase III trials.
The UK government has reserved three slots with Open Orphan to test COVID-19 vaccines in 2021, but it is not known at this stage which these will be.