A new task force will oversee testing and help map immunity across the country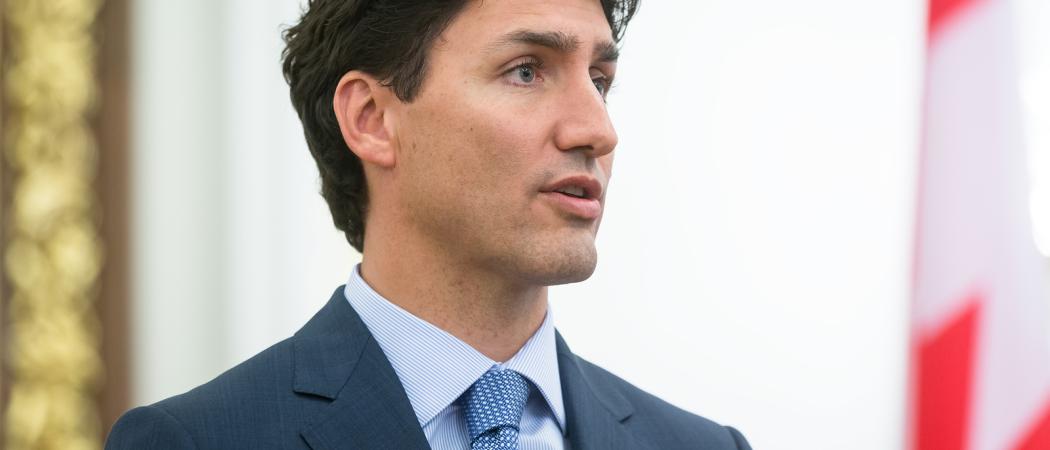 Canadian prime minister Justin Trudeau has pledged an extra C$1.1 billion (€726 million) to bolster vaccine research, clinical trials and national testing to fight COVID-19.
Nearly C$115 million will fund work to develop vaccines and treatments, with a further C$662 million for clinical trials. The new money is on top of C$275 million in research funding announced in March at the outset of the pandemic.
Canada's main vaccine programme at the University of Saskatchewan's Vaccine and Infectious Disease Organisation International Vaccine Centre is currently in animal testing, with researchers at the lab saying it will take about a month to know if the candidate is promising or not.
A further C$350 million of the new funding will be spent on expanding national testing and modelling capabilities.
"These drugs will take months to develop, test, fabricate and roll out. So until we have something ready, we need to control the spread of the virus," said Trudeau.
An immunity task force will oversee countrywide blood tests to assess potential immunity and vulnerabilities among the population.
"They will be asking key questions such as, if you're immune from COVID-19, how long does this last?" said Trudeau.
The goal is to test over one million people in the next two years. The country is currently testing fewer than 20,000 people daily.
"Testing must increase even further before we can re-open and re-start our normal activities," said Trudeau.
The prime minster struck an emotional note, as he said the country is struggling to contain fatal outbreaks in long-term care homes. The country has recorded over 42,000 total cases of coronavirus, and over 2,000 deaths.
"We need to do better," Trudeau said. "Because we are failing our parents, our grandparents, our elders."
Ontario and Quebec, the country's largest provinces, have both requested military help at nursing homes.
This is a short-term option, Trudeau said. "We shouldn't have soldiers taking care of seniors."