Analysis warns of twin hit of COVID-19 and Brexit to Scotland's 19 universities, as EU-UK trade talks enter crunch stage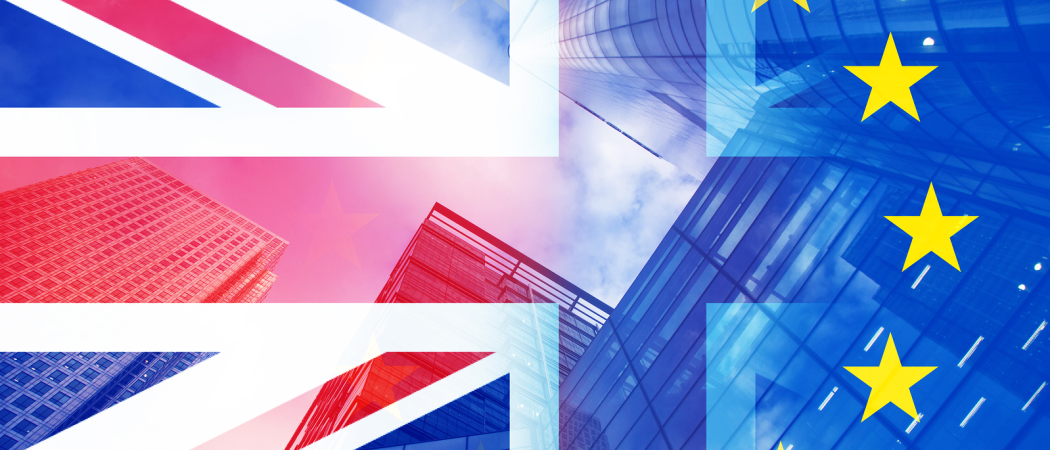 Extending EU-UK trade deal negotiations is "essential" to avoid "an entirely unnecessary" second economic shock on top of the COVID-19 crisis, says a new analysis from the Scottish government.
"Given the huge economic hit caused by coronavirus it would be an act of extraordinary recklessness for the UK Government to refuse to seek an extension," the Scottish government's cabinet secretary for constitution, Europe and external affairs, Mike Russell, said. "That's because the default plan is to leave in around seven months' time with either only a very basic deal with the EU or no deal at all."
The Brexit transition period is due to finish on December 31, but it can be extended for up to two years, as long as it is agreed to do so by the end of June. After that date, it will not be possible to extend under the terms of the withdrawal agreement. UK prime minister Boris Johnson has insisted he will not ask for an extension.
But with the EU-UK talks making little progress, the Scottish government says that without an extension or a free trade deal in place by the end of 2020, the university sector will be especially badly hit.
Scotland's 19 universities are already facing "immediate financial pressures" from the pandemic, with a core part of their funding coming from high fee-paying foreign students.
On top of the impact of Brexit on the numbers of EU students coming to the UK, post-COVID-19 the level of global student exchange will "neither re-establish quickly nor in the same form as before," the analysis says.
Leading British academics have already flagged the difficulties of ending freedom of movement between the UK and the EU. "This will now be compounded with the challenges which reduced international travel will pose for research collaboration," the report says.
The UK's standing in science could be undermined in a post-COVID-19, post-Brexit world, when "researchers will have more reason to consider where to take their expertise and their next project."
To underline this point, the report quotes Lee Cronin, professor of chemistry at Glasgow University, who says, "I'm not going to let the skills, knowledge and momentum we've built die because of a hard Brexit. Many of us will be forced to move our research abroad or seek joint affiliations in the EU."
Without a deal with the EU, UK science will also lose full access to the EU's €94.4 billion research funding scheme, Horizon Europe, which will run from 2021 to 2027.
As for companies, those that manage to survive the COVID-19 crisis will face a second Brexit shock that would "hit them at their weakest," the report says.
Manufacturing is considered the sector most exposed to the combined effects of Brexit and COVID-19. The life sciences industry will face higher tariff and non-tariff barriers than many other business areas in the event of no-deal.
Talks entered a crunch stage Tuesday between David Frost, the UK's chief negotiator, and Michel Barnier, the EU's Brexit negotiator.
Both sides hope this week's negotiations – the fourth round of meetings – can break the stalemate ahead of a meeting between Johnson and European Commission President Ursula von der Leyen later this summer.
Expectations of a breakthrough are low, however, with both sides saying they think it is unlikely the impasse on fisheries and issues like common standards will be broken. Johnson has said he will walk away from negotiations this autumn if a deal doesn't look possible.
The Scottish government's position on Brexit has not changed. "We have always vehemently opposed Brexit and see Scotland's future as an independent country and an EU member state," the report says.