First €1 million call is open and looking for projects that integrate sustainability, aesthetics and social inclusion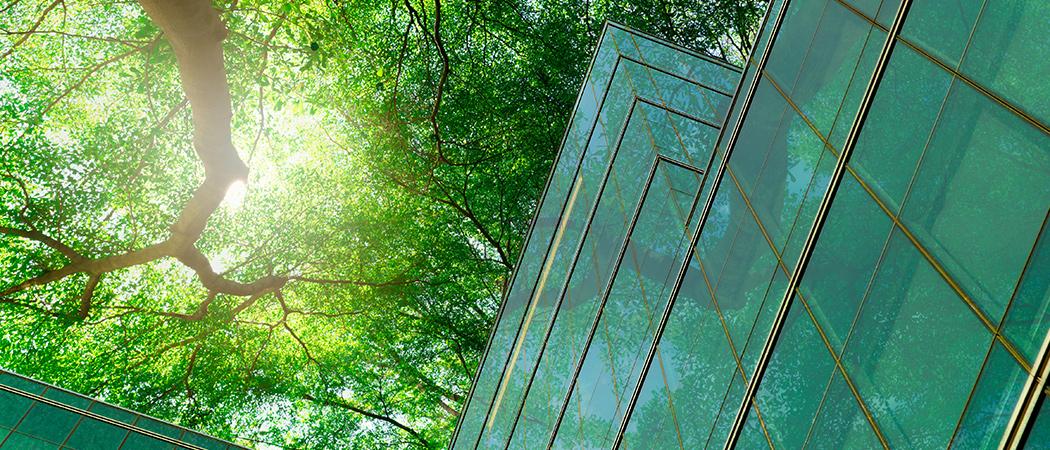 The European Institute of Innovation and Technology (EIT) has launched a €5 million two-year support scheme for the New European Bauhaus, the European Commission's programme to bring a human dimension to the EU's green deal.
The first call, opened on Monday, will back 20 companies from early-stage teams to scale-ups in setting up Bauhaus-related projects that marry sustainability, aesthetics and social inclusion, with €50,000 grants.
"The new European Bauhaus is now shifting from design to obtain concrete results thanks to the direct support given to European innovators by the EIT," said EU research commissioner Mariya Gabriel.
The New European Bauhaus got off the ground in September, a year after it was first announced, awarding the first project grants and launching a €25 million to fund five demonstrator projects.
The projects awarded last month ranged from architectural initiatives and green material development, to education and the reimagining of public spaces. However, there is still no clear definition of what counts as a Bauhaus project. 
EIT is the first Horizon Europe-run programme to allocate specific funds to the Bauhaus. Over the next two years, the EIT's €5 million scheme will provide financial support to entrepreneurs and projects, create and mobilise initiatives led by citizens, and provide entrepreneurship training.
The focus EIT has on boosting regional innovation ecosystems will be important role in spreading the Bauhaus concept, said Elisa Ferreira, the commissioner for cohesion "For the new European Bauhaus to reach regions and cities across Europe and beyond, we must promote ideas and innovative business concepts. Innovative companies can be the driving force behind the tangible changes we intend to make in our society."
This year has marked a new chapter for EIT, which has been supporting European entrepreneurs since 2008. With a revamped framework and a €2.96 billion strategy, it will increase its focus on less innovative regions, in helping universities translate knowledge and expanding its reach to the creative sector through a new knowledge and innovation community that is due to start in 2022.