First calls are out as Commission and industry begin €4.1B push to spur the decarbonisation of Europe's aviation sector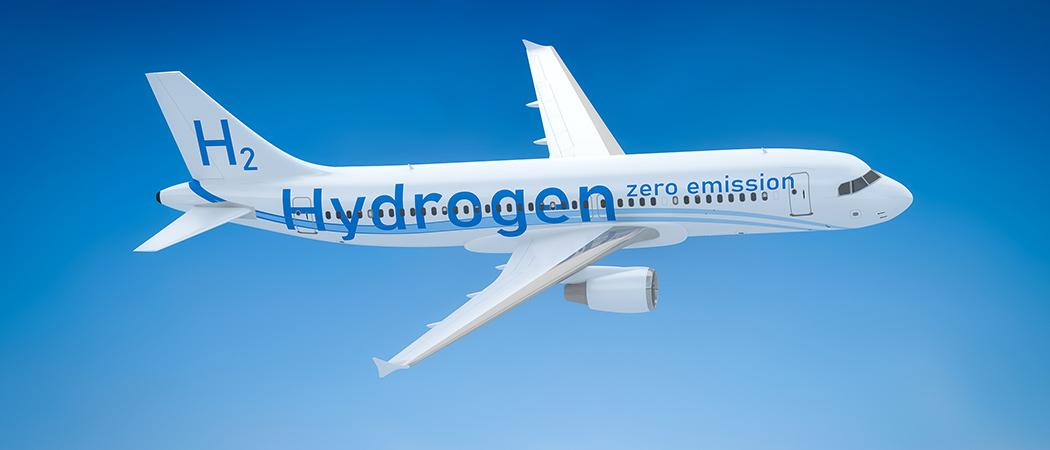 The Clean Aviation public-private partnership has launched the first set of calls, kickstarting its plan to catalyse a green transition in the sector.
Over the next decade, the €4.1 billion partnership between the European Commission and industry aims to demonstrate the feasibility of hybrid electric regional aircraft, develop technologies enabling hydrogen-powered aircraft and spur innovation for ultra-efficient short and short-medium range aircraft.
This year, there are 13 calls for research and one for coordination action, worth a total of €737.7 million. Researchers will be asked to work across the focus areas of hydrogen-powered aircraft, hybrid-electric powered regional aircraft and technologies to make planes more efficient.
Making aviation greener is one of the EU's main goals as it looks to achieve carbon neutrality by 2050. Aviation accounted for 3.8% of total carbon dioxide emissions in the EU in 2017 and is the second biggest polluter in the transport sector after roads.
In the past few decades, airplanes have been getting more efficient, with fuel burned per passenger dropping by 24% between 2005 and 2017. But more and more people are flying, outweighing these gains. And traffic is set to continue growing. To achieve net zero and make that growth sustainable, aviation needs a major overhaul.
"We can't continue to say that we've mitigated the increase in emissions. We're in a new world in terms of going towards 2035 and 2050," Ron van Manen, head of strategy at the Clean Aviation Joint Undertaking, said at the launch of the partnership.
Clean Aviation is a successor of EU-funded partnerships that have been developing technologies for reducing carbon dioxide, nitric oxide and noise emissions from aircraft. One notable example was a 2017 demonstration of a new configuration of the open rotor aircraft engine, which has the potential to cut carbon dioxide emission by as much as 30% compared to other turbofans.
Reaching climate neutrality
The first phase of the new partnership running until 2025 will be dedicated to identifying technologies and concepts for clean aviation. From 2026 onwards, the partnership will shift focus to demonstrating new technologies. By 2035, at the earliest, industry hopes small hybrid electric planes could enter the market. Around the same time, ultra-efficient short-medium range commercial planes could be in service.
"Reaching climate neutrality in aviation by 2050 calls for action now to prepare the products that will enter into service until 2035, roughly," said Eric Dalbiès, vice president for research, technology and innovation at Safran, the French aircraft and rocket engine manufacturer.
Hydrogen-powered planes is one technology the partnership hopes to bring closer to reality. Van Manen said this was unthinkable four years ago, but the partnership is set to look into the reliability and feasibility of using hydrogen as fuel. "I think we all know now that it is one of the areas that we have no alternative but to investigate," he said.
The European Commission is putting €1.7 billion from Horizon Europe into the partnership, with the rest of the €4.1 billion budget covered by industry.
"While industry is already taking its part in the effort, we absolutely need public support at national and EU level to ensure this cooperation between large and small industries, academics and research partners throughout Europe. An EU instrument [such] as Clean Aviation is definitely a major enabler to implement our technological roadmap," said Dalbiès.
Over the next decade, it is estimated roughly €12 billion is required for research alone to decarbonise the European aviation industry. On top of that, further funding is needed to ensure deployment and uptake. Industry also stresses the importance of regulation to enable the move towards greener aviation.
The first set of calls is open until 23 June. The grant agreements allowing projects to kick off are due to be signed in December.