Economic development means the country could soon find it is no longer eligible for EU funding designed to address regional disparities in income, wealth and opportunities. This could leave research and innovation €3B worse off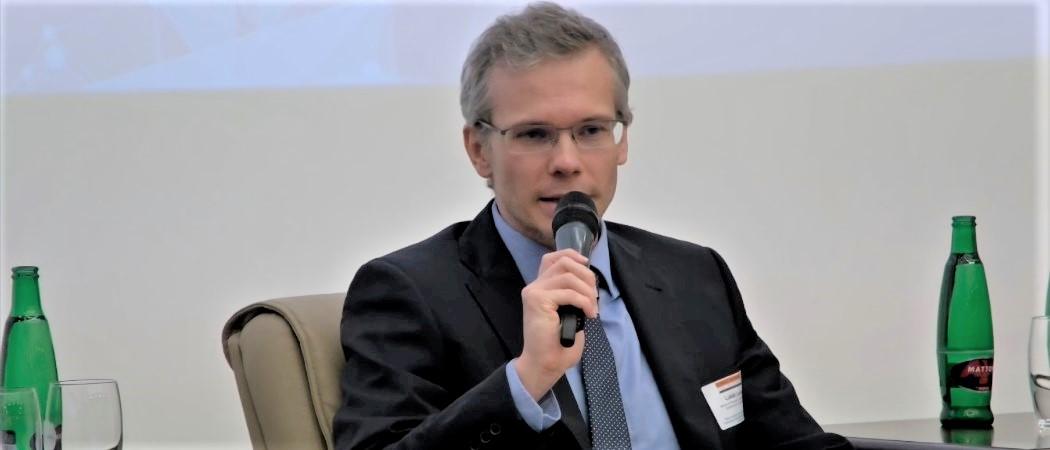 The Czech Republic must be ready to fill a €3 billion funding gap if the country stops receiving investment from the EU's Cohesion fund, due to its strong performance in research and innovation, according to Lukáš Levák of the Czech government's Department of Research and Development. 
"Czech policy makers have to adapt to this scenario and prepare for the time when we will not receive such a huge flow of investment from Cohesion," Levák told the Science|Business Conference on Brain Drain and Capacity Building in EU Widening countries, held in Prague on 10 November.
The Czech Republic is one of 15 EU countries to receive money through the Cohesion fund, which goes to member states with a gross national income (GNI) per capita below 90% of the EU-27's average. <…
To keep reading news stories appearing in 'The Widening', we are kindly asking you to set up an account on our website.
Registration is free.