Team will advise researchers on forming international collaborations, as scrutiny grows of academic ties with China, in particular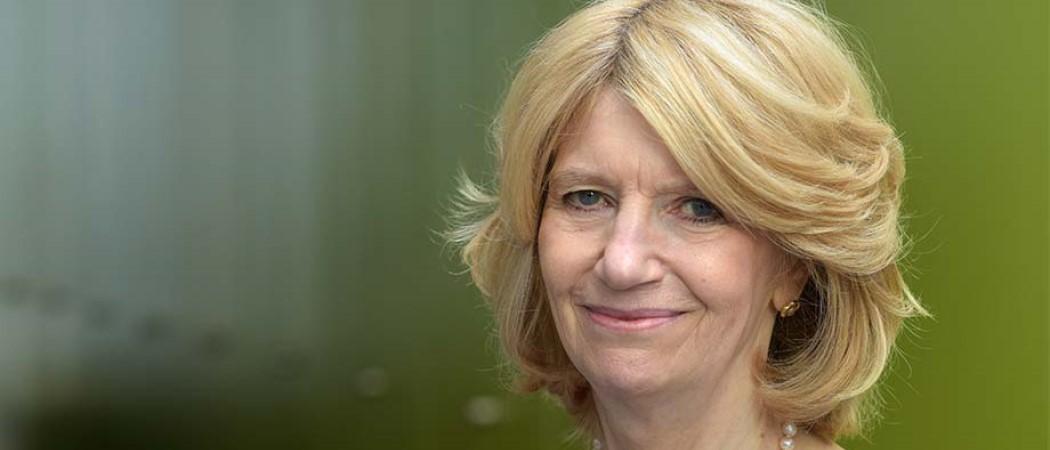 The UK government announced the formation of a new unit that will offer confidential security advice to researchers before entering international collaborations, in a drive to protect research assets from "hostile actors" in China and other countries.
The Research Collaboration Advice Team will give advice on topics such as export controls, cyber security and protection of intellectual property.
The creation of team follows warnings from security experts about universities pursuing risky partnerships with Chinese companies and research labs. In February, it was reported that special agents were leading an investigation into more than a dozen UK universities for potential breach of export controls.
"The threats to science and research in particular – primarily the theft, misuse or exploitation of intellectual property by hostile actors – are growing, evolving and increasingly complex," said the Department for Business, Energy and Industrial Strategy, which will manage the team.
The unit, to be based in Manchester, will respond to requests from UK academics who have identified potential risks within current projects or proposals. Advisers will also proactively approach research labs and support them to implement advice and guidance already on offer.
Recruitment will begin this week, with the team expected to operational by the autumn.
Boosting research defences
The new unit is one of a series of measures being taken by governments around the world to boost security around key research and commercial information.
Last month, the UK government gained additional powers to investigate and intervene in potentially hostile mergers, acquisitions and other types of deals that could threaten national security. The UK's screening powers have also been extended to include assets like intellectual property, as well as companies.
The UK's foreign affairs committee has warned of "alarming" efforts by China and other "autocracies" to influence academic freedom in the UK.
MPs are wary of universities unwittingly helping companies with strong links to the ruling Chinese Communist Party.
In February for example, Manchester University ended a research project with a state-owned Chinese company with alleged links to human rights abuses against Uighur Muslims. The decision to terminate the project followed a letter sent to the university by foreign affairs committee chair Tom Tugendhat, which outlined his concerns about the collaboration.
In response to Tugendhat's letter, the university's vice president and dean of the faculty of science and engineering, Martin Schroder, said the university had no prior knowledge of the Chinese company's alleged link to the persecution of Uighur Muslims.
Last year, the government supported Universities UK (UUK) in the publication of guidelines on managing security related risks within overseas collaborations. "We particularly welcome the creation of a single point of contact in government," said Julia Buckingham, UUK president, in response to the announcement of the new unit.
Research defences are also being raised elsewhere.
In February, Australian attorney general Christian Porter warned that foreign spies were trying to get information about, "Australia's capabilities, its research, its technology, its domestic and its foreign policy."
In Brussels, new guidelines on foreign interference targeting EU universities are expected to be published this year, while in Canada, there is already a string of initiatives to make researchers aware of the risks of research theft.
The "Safeguarding Your Research" website launched in September 2020 to provide information to academics on how to safeguard their projects.
Special workshops have also been introduced, with advice on best practices for maintaining a security-conscious research lab. Extra precautions should be taken by any lab involved in COVID-19 research, the Canadian government says.