Farrar will oversee science at the World Health Organisation, after leading Europe's biggest medical research charity for nearly a decade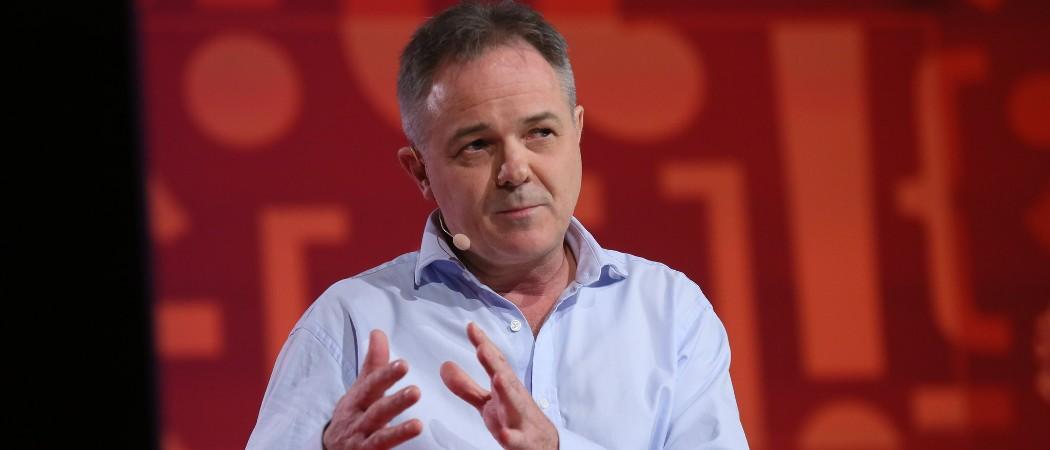 The World Health Organisation (WHO) announced Jeremy Farrar is to become its new chief scientist, taking up the new duties on 25 February 2023, after stepping down as director of Wellcome Trust, Europe's biggest medical research charity.
WHO director-general Tedros Ghebreyesus said Farrar is joining at a critical time for global public health, when investments in science and the healthcare workforce are particularly needed to strengthen health systems and improve pandemic preparedness and prevention. "As chief scientist, Jeremy will accelerate our efforts to ensure WHO, its member states and our partners benefit from cutting-edge, life-saving science and innovations," Ghebreyesus said.
Farrar is a clinician scientist who has served for two terms at the Wellcome Trust. Besides overseeing a considerable increase in the Trust's endowment and annual spending, he played an essential role in the race to develop COVID-19 vaccines.
He led Wellcome's work advocating for rapid investment in research and testing, treatments and vaccines, and to ensure equitable access. During the pandemic, he was involved in the UK Scientific Advisory Group for Emergencies (SAGE) and was a member of the WHO's ACT-accelerator partnership, a global collaboration to speed-up development, production, and access to COVID-19 tests, treatments, and vaccines.
During Farrar's leadership, Wellcome raised its annual spending from £726 million in 2013 to around £1.6 billion in 2023, while its endowment grew from £15 billion to £38 billion. In 2020, the charity launched a new strategy for the next decade, to support scientific research in infectious disease, mental health and the effects of climate change on health.
Farrar said that while the current times are fragile and uncertain, and health inequities are huge, the the last decade has seen incredible progress in science and health. These will be "brought to bear for the most benefit for the maximum number of people," he said.
Before joining Wellcome in 2013, Farrar spent 17 years as director of the clinical research unit at the hospital for tropical diseases in Vietnam, and in particular working on emerging infectious diseases.