The Research Excellence Framework involved 900 academics scrutinising more than 185,000 pieces of research. 41% of UK research is world leading, while 43% is internationally excellent, the review finds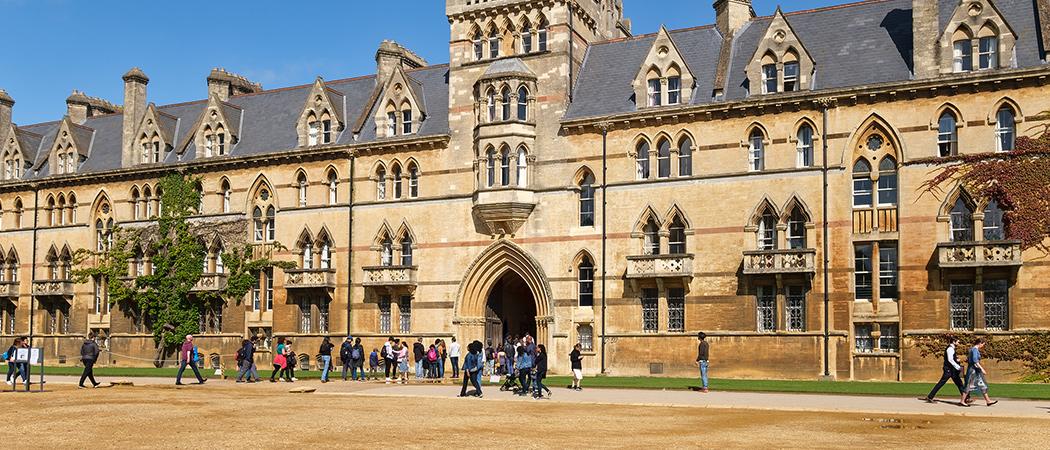 The results from a mammoth assessment of UK research quality could nudge funding away from the country's so-called 'Golden Triangle' of universities in London, Oxford and Cambridge and into more neglected regions.
This morning saw the release of the results of the Research Excellence Framework (REF), in which more than 185,000 pieces of research were rated for quality in an assessment exercise that has no parallel in Europe and whose predecessor in 2014 cost close to €300 million to carry out.
Oxford tops unofficial rankings that take into account the quality and quantity of the research submitted to the REF. University College London comes second, followed by Cambridge University.
But analysis also suggests that universities in London, Oxford and Cambridge have done slightly worse relative to 2014.
The REF is used to distribute annual base funding to UK universities, and so this could mean a slightly more equitable redistribution of money across the country.
The UK has long concentrated its research money into the 'Golden Triangle in the south-east of England, but regional inequalities have become a key political flashpoint, with the current Conservative government promising to "level up" the country.
"The detailed results indicate that world-leading research is distributed widely across subjects, types of university, and in all parts of the UK," said David Sweeney, executive chair of Research England, one of the bodies that carried out the REF.
The UK has arguably gone further than any other European country in making funding contingent on a judgement of research quality, with REF and its predecessors used to inform the distribution of around £2 billion of public money annually. Each iteration of the REF has grown to become an ever more sprawling assessment which is disliked by unions and many academics.
This time round, every research-active academic had to submit work, meaning that around 76,000 faculty were assessed by 34 disciplinary sub panels composed of 900 academics. The panels include 38 international experts.
Research quality is the main metric on which universities are judged, but the social and economic impact of work, and the research "environment" – which includes things like using open data and gender equality – are also taken into account.
"The Research Excellence Framework remains a flawed, bureaucratic nightmare and emblematic of a research culture obsessed with arbitrarily designating institutions or departments as 'winners' or 'losers'. It is a drain on the time and resources of university staff, and funding often entrenches structural inequalities," said Jo Grady, general secretary of the University and College Union.
But the REF is justified on the basis that UK academia has to prove its worth to government budget-setters.
This iteration of the REF claims that 41% of the research it assessed is "world leading", while a further 43% is "internationally excellent". The assessment panels do include a small proportion of international experts, but there is no systematic comparison of UK research with that done overseas.