'Talent tracker' will monitor mobility and working conditions, as part of moves to make scientific careers more attractive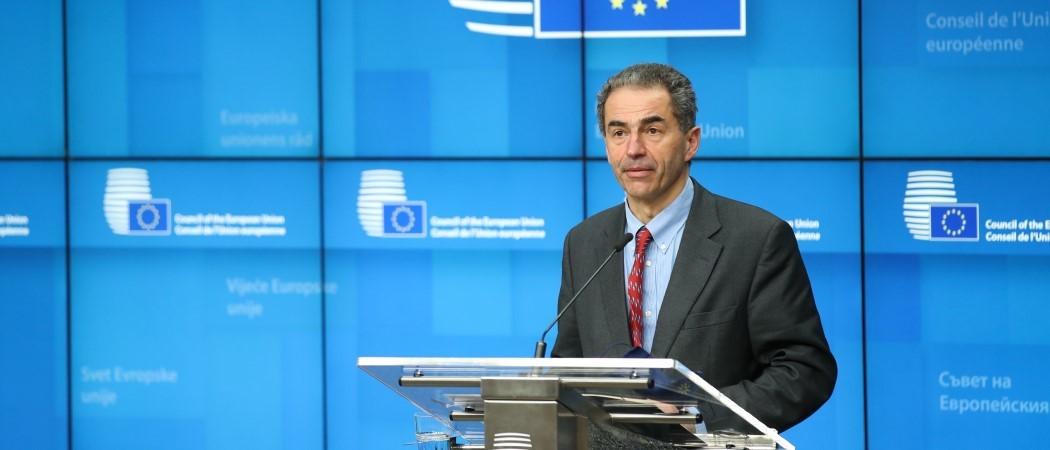 EU research ministers on Friday committed to enhance the attractiveness of research careers and improve brain circulation in Europe, and are calling on member states and the European Commission to take a common approach.
That will include setting up an EU system to track mobility of talent, assess working conditions and promote gender and intergenerational equality.
At the same time, the European Universities alliances, 41 EU-supported bottom-up networks of universities, are called on to serve as testbeds for new recruitment schemes, training, career development, and reward systems.
"These conclusions mark a first step towards making research careers across Europe more attractive and sustainable, and allowing brain circulation to become a reality," said Manuel Heitor, Portuguese minister for science, technology, and higher education.
Many researchers around Europe struggle with precarious work contracts, poor job security and limited career pathways. These issues have been further exacerbated by the COVID-19 pandemic. All of which makes it difficult for Europe to attract and retain talent, affecting the quality of research in the EU.
The discussion is not new, but very timely, noted Heitor, "particularly, in times when we know we are moving towards a skilled social and economic context." Research careers, he predicts, "will be critical in the years to come" as Europe moves towards a greener, more digital future.
The Commission is already working on meeting ministers' demands, according to EU research commissioner Mariya Gabriel. First, it is compiling a taxonomy for research careers to give the EU a common framework for discussing and assessing the situation in different countries. Second, the Commission is drafting a new European Charter for Researchers and a new code of conduct for recruiting them, which will set out the rules and duties of both researchers and their employers.
None of this will be binding but will serve as a basis for a common European approach to improving research careers.
"When it comes to researchers, yes, we say this time and time again: we have brilliant researchers in Europe, and we have to do all we can to allow them to flourish, so they don't leave and go somewhere else," said Gabriel.
Less money for supercomputers
Ministers also hashed out an early political agreement on the framework for the public private research partnership, EuroHPC, which will see at least €7 billion of investment in Europe's supercomputing ecosystem.
The partnership between the Commission, industry, and 32 countries aims to boost Europe's supercomputing ecosystem to a world-class level. It launched in 2018 with a budget of €1.1 billion and has eight supercomputers under development. The new deal will beef up the efforts.
"Today's agreement paves the way for the development within Europe of the next generation of digital technologies," said Heitor. "Supercomputers and quantum computing are the engines that power the data economy, harnessing technologies such as artificial intelligence, data analytics and cybersecurity to deliver applications that will lead to breakthroughs in key areas such as health and climate change."
Today, the EU houses only two of the world's ten most powerful supercomputers, one each in Germany and Italy. Four of them are based in the US, while China has the largest overall number of supercomputers, with over 200 machines. In the next decade, the EU wants to shift the scales.
The Commission had proposed a budget of €8 billion to get there, but the ministers agreed €7 billion. With a lowered budget, the EU budget will contribute around €3 billion to the partnership, channelling money from three different funding streams, including the research programme, Horizon Europe. Another €900 million will come from industry, while a further  €3 billion will be provided by the 32 participating countries.
The agreement is not final as the member states must wait for the European Parliament to deliver its opinion on the supercomputing partnership, which was voted through on Wednesday. It is expected to be formally presented in the Parliament's plenary in June. Once the process is finished, the member states will be able to formally approve the partnership.