Biggest budget to date will see synergy and proof of concept grants return, with the first calls opening this week. Pandemic-related disruption of research will be taken into account when deciding the winners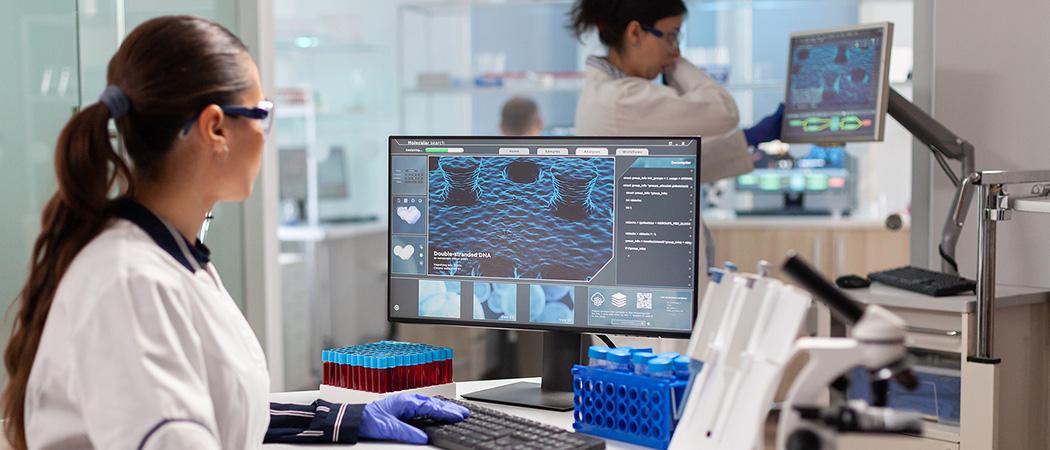 The European Research Council (ERC) is to open five calls for 2022 grants, with the first launching this week - and a total of €2.4 billion due to be awarded.
After being dropped in 2020, synergy and proof of concept grants will be making a comeback, with calls launching on 15 July. But although ERC will have its biggest budget to date, it will fund fewer projects overall than in 2020.
The call for synergy grants, funding projects carried out by groups of up to four principal investigators, will remain open until 10 November. This call has €297 million, through which ERC expects to back 33 projects.
There will be two calls for proof of concept grants with which scientists will aim to demonstrate the commercial feasibility of their earlier ERC funded research. Submissions for the first tranche of €25 million close on 14 October. A second €25 million call is to open in November.
The biggest slice of ERC funding in 2022 - €776 million - will be awarded as consolidator grants. These will finance projects led by researchers who have clocked up seven to 12 year' experience since the completion of their PhDs. This call opens on 19 October and closes on 17 March 2022, and is expected to fund 338 researchers.
Early-career researchers with two to seven years of postdoc experience will able to bid for a share of €749 million in starting grants. This call will be open from 23 September until 13 January 2022 and 500 awards will be made.
The last call, for advanced grants, will fund researchers who can demonstrate a good track record over the last ten years. The €555 million call, open between 20 January and 28 April 2022, will make awards to 223 researchers.
All five categories of grants are available to researchers of any nationality and scientific field as long as the research is carried out in Europe. The funding is expected to create around 8,000 jobs for post-doctoral fellows, PhD students and other research staff.
For now, the size of the funding pot is a rough estimate. The final amount to be distributed in grants will be revealed once policy makers settle on the size of the total EU budget for 2022. The ERC's estimated budget for next year is facing a €70 million cut.
Gender equality
The new work programme is largely a continuation of its 2021 predecessor, under which ERC is set to award almost €1.9 billion by the end of this year.
But some rules will change in 2022. For one, host institutions will have to present gender equality plans or equivalent documents to qualify for funding.
ERC will give each applicant the chance to explain how the COVID-19 pandemic has affected their CV or track record, to ensure those whose work was disrupted are not marked down as a result. Researchers will have to describe the impact in their proposal and this will be taken into account during the evaluation.
Announcing the calls on Wednesday, ERC said it has formally endorsed the San Francisco Declaration on Research Assessment, which aims to end the practice of using journal citations as the basis of who gets funding, and instead bases evaluations on a researcher's own merits.
ERC's decision to sign up to the pact was met with praise from the research community. "Bravo!" tweeted Mattias Björnmalm, senior adviser at the university association CESAER.