The board will meet for the first time next week, following the first EIC summit in Brussels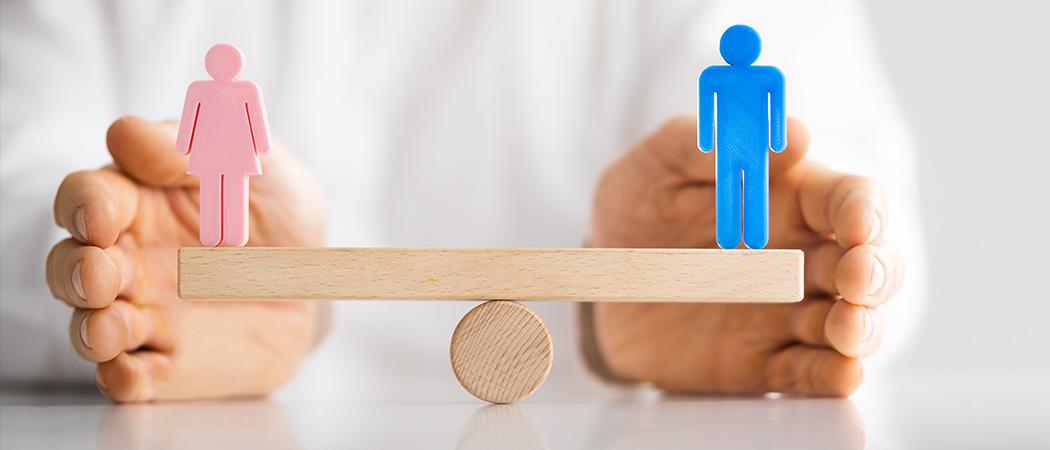 Ten women and ten men have been appointed by the European Commission to the board of its new innovation agency, the European Innovation Council (EIC).
The board is made up of leading innovators, entrepreneurs, investors and venture capitalists, corporate leaders, researchers and academics of 18 nationalities, including eight from Horizon Europe widening countries, which are those member states that typically have lower performance scores in EU innovation tables.
Seven board members were also part of the EIC pilot advisory board and helped establish the initial strategy and implementation plan for EIC.
The new board includes some well-known figures in the world of European innovation such as Ireland's chief scientific adviser Mark Ferguson; the president of Academia Europaea, Marja Makarow; former CEO of Innovation Norway, Anita Krohn Traaseth; and Hermann Hauser, the co-founder of Amadeus Capital Partners.
The EIC board also includes some up-and-coming figures in European innovation such as Kat Borlongan, founding member of Scale-Up Europe; and Ana Barjasic, CEO of Connectology, an international entrepreneurship agency.
The EU will be investing €10 billion until 2027 through EIC, with the aim of translating early-stage research to market by financing promising start-up companies and SMEs with grants and equity finance.
The board members will advise on EIC's strategy and work programme, and on broader innovation policy matters. They are appointed for a two-year term, renewable twice, but the Commission is hoping to rotate about a third of them every two years.
The Commission has been looking for board members since May and received 432 applications by the 30 June deadline.
The Board will meet for the first time next week, after the first EIC summit organised in Brussels on 24 and 25 November.
"I am looking forward to meeting with them at the EIC Summit next week and to working together on Europe's most ambitious innovation programme," said EU research commissioner, Mariya Gabriel.
In the meantime, the Commission is seeking applicants for a president to chair the board. The new president is expected to start working in the first half of 2022, and the role will mirror that of the president of the European Research Council, the EU's basic research funding agency.
The president, "will lead the new EIC Board and translate their vision and advice into a programme that meets innovators' needs and enables them to develop ground breaking technologies and successful companies in Europe," said Gabriel.
The selected candidate will hold a full time post for four years, renewable once.