Participation in Horizon Europe is seen as keeping open channels of dialogue when politics has failed. But following Russia's decision to recognise breakaway regions in eastern Ukraine as sovereign states, and a threat to move in troops, some want all options on the table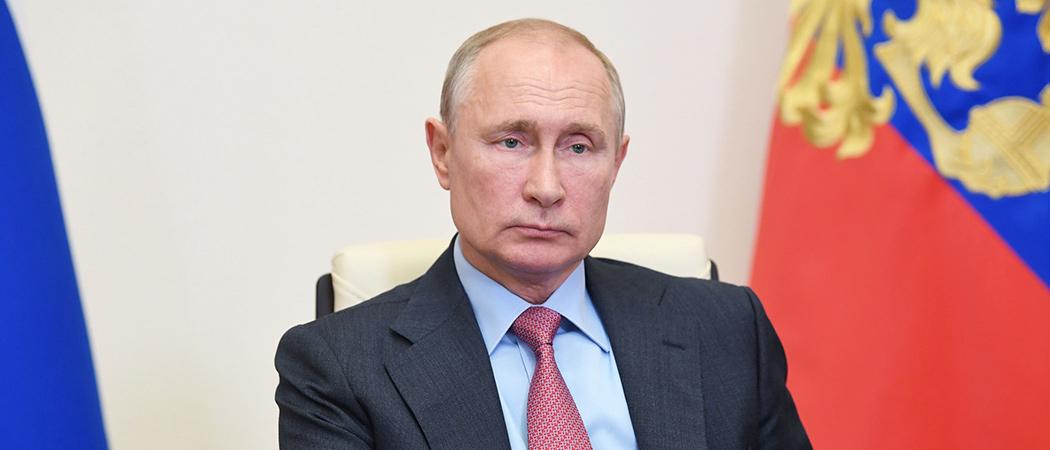 Discussions are underway in Brussels over whether Russia should be cut out of future Horizon Europe projects after president Vladimir Putin recognised two separatist-held parts of Ukraine as sovereign states and requested permission from parliament to send in troops on a mission.
Two member state representatives told Science|Business that Horizon Europe participation could potentially be used as a sanctions weapon against Russia, although this remains to be fully discussed, and research does not appear to be part of a first wave of measures being debated by the EU today.
But these representatives and other research leaders stress that scientific cooperation is still seen as a key bridge between Russia and Europe even when wider relations are at their darkest point for decades.
"My first reaction would certainly not be 'let's kick out Russia from Horizon Europe'," said Kurt Deketelaere, secretary general of the League of European Research Universities. "Just like for the other countries, let's not politicise research and research collaboration."
During Horizon 2020, which ran from 2014-2020, Russian researchers took part in over 200 projects, picking up more than €14 million of EU funding. This is a relatively small scale of participation, amounting to around 0.4% of all grants.
Still, such research collaboration has been held up as an important diplomatic link between Europe and Russia during increasingly frosty relations. In 2019, MEPs voted to renew a science cooperation agreement with Russia, citing it as one positive area of ties following Russia's annexation of Crimea in 2014.
Russia is also involved in a range of big European research infrastructure projects, such as the European Synchrotron Radiation Facility in Grenoble.
In addition, 2020 saw the start of a Horizon 2020 EU-funded project to "develop and produce cutting-edge novelty technologies for Russian megascience projects and their European research and innovation partners" – dubbed CREMLIN for short.
As yet, there has been no word from the Commission over whether it would use Horizon Europe participation as part of its sanctions measures against Moscow.
In a statement today, the Commission listed a preliminary range of measures with a focus on banks, access to financial markets, and the Russian politicians who approved yesterday's decision to recognise as independent Donetsk and Luhansk, Ukrainian provinces partially controlled by Russia-backed rebels.
However, if Russia mounts a full-scale invasion of Ukraine, then further sanctions will follow. "The EU has prepared and stands ready to adopt additional measures at a later stage if needed in the light of further developments," the statement says.
One member state representative who asked not to be named told Science|Business it would be regrettable if research was used for political leverage, as it keeps open channels of trust that politics cannot.
Another agreed that science acts as a crucial tie even when relations are difficult. But they stressed that Russia's actions threatened European peace and security, and so every option has to be on the table. The issue of science sanctions are expected to be discussed in a working party on research meeting tomorrow, they said.
Whether to use Horizon Europe participation as a political lever is an increasingly fraught question in Brussels, with some MEPs and member states pushing back against a Commission that has denied Horizon association to the UK and Switzerland because of wider diplomatic disputes.
Earlier this month, UK and Swiss research organisations launched Stick to Science, a campaign urging the EU to allow them to associate despite these broader tensions.
After Russia annexed Crimea from Ukraine in 2014, research organisations in the region were banned from taking part in EU research and development activities.
One member state representative said they assumed the same ban would now apply to Donetsk and Luhansk.