The money is set to bridge Europe's investment gap in digital technologies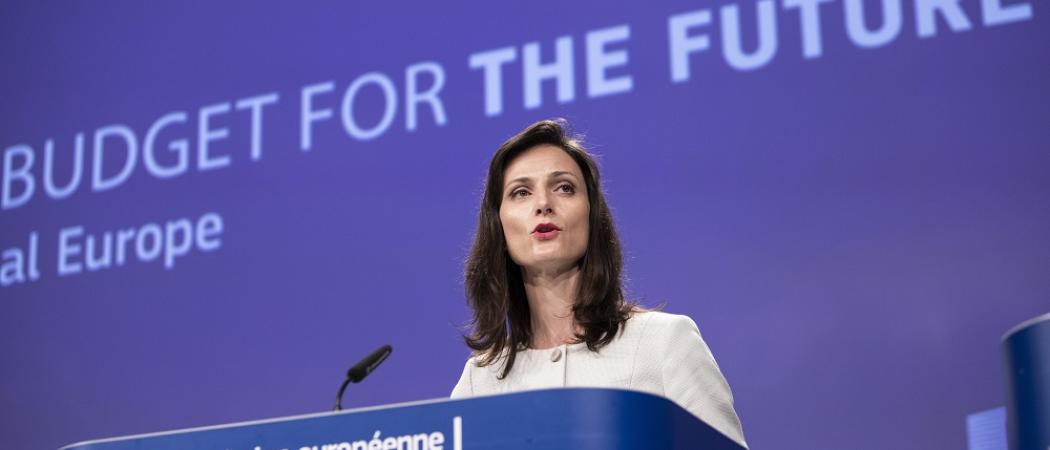 The EU is to invest €9.2 billion in artificial intelligence (AI), supercomputing, cybersecurity, advanced digital skills and e-government, in the first dedicated funding programme in the field, Digital Europe.
The amount proposed by the Commission is intended to fill the current gaps in Europe's digital capabilities, to match the goals set in EU's Digital Single Market strategy and speed up the spread of digital technologies across Europe.  
The Commission presented the programme as a major step in re-establishing Europe's position and to catch up to the US and China, the world leaders in the technology. China is investing huge amounts in AI, with the ambition to overtake the US by 2025.
In 2016, European private investments in AI were around €2.4 billion - €3.2 billion, compared to almost €10 billion in Asia and €18 billion in the US.
The funding will allow Europe to "stay in the race," said Mariya Gabriel, Commissioner for the Digital Economy and Society. "We are determined more than ever to regain our leadership."
French president Emmanuel Macron has promised €1.5 billion of public money for AI by 2022, with the goal of turning France into a "start-up nation".  Unfortunately, this level commitment to invest in digital technologies is not matched in all member states, Gabriel said. In addition, the EU "lack[s] the framework to support key investments in digital."
Budget breakdown
According to the proposal, €2.7 billion will be spent on supercomputing and data processing infrastructure to generate computing power needed to shake up the healthcare sector, to help improve driverless car safety and accelerate the development and use of renewable energy.
"Our researchers and small enterprises deserve to have access to the best supercomputers on the planet here in Europe," said Gabriel.
Another €2.5 billion will be invested in spreading AI-based technologies in the economy and society, and to investigate its effects on ethics and employment.
€2 billion will be spent on cybersecurity equipment and infrastructure, and another €700 million on bridging the digitals skills gap in the European workforce.
To promote workforce development, the Commission wants to set up a network of digital innovation hubs across Europe to deliver digital training for employees of small and medium-sized companies and public administrations.
Finally, €1.3 billion was proposed for funding implementation of e-government services in public administrations across Europe.