As part of national programme, D-Wave Systems will invest almost €335M in R&D to broaden SMEs' access to its quantum cloud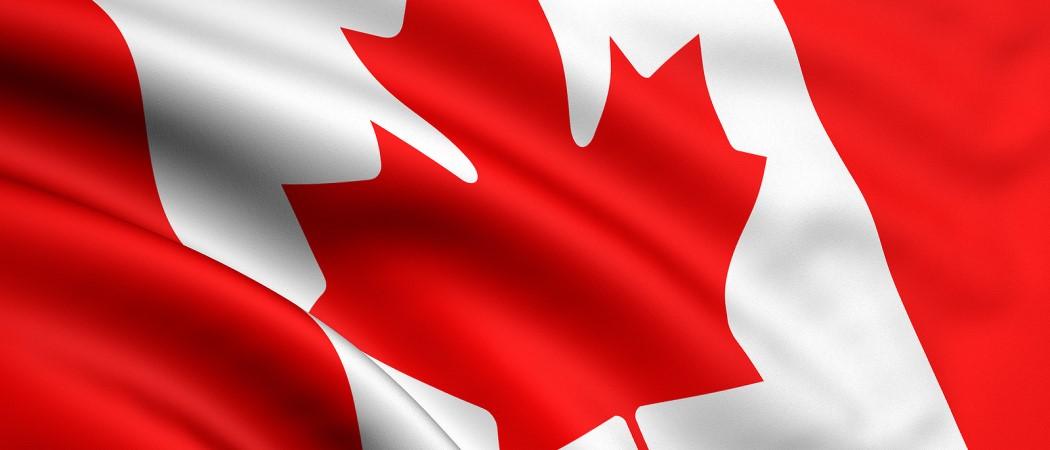 A global race to develop quantum technologies intensified, with Canada beginning the roll-out of a national investment strategy that includes a C$40 million grant (€28.8 million) to quantum computer pioneer D-Wave Systems, as part of a larger C$120 million investment in quantum technologies.
The funds will help D-Wave boost access to its cloud-based service, seen as particularly helpful to small and medium-sized Canadian companies that would not be in a position to purchase their own quantum hardware.
In exchange for public funding, D-Wave will invest almost C$500 million in R&D, creating 200 jobs, and employing up to 10 students annually, the company said.
Minister François-Philippe Champagne said the funding would allow Canadian businesses to be among the first ordinary users of quantum tools in the world.
"This is about making quantum computing available to small businesses," Champagne told journalists. "This is about Canada being first."
Champagne described the deal as one of a series of strategic investments intended to make Canada a go-to place for quantum research and investment.
The minister said he backed the unworldly weirdness of quantum mechanics to someday solve challenges exponentially faster than any computer today. Besides D-Wave, the other big Canadian quantum software developer is Vancouver's 1Q Information Technologies, which has made a tool to examine X-ray images for abnormalities.
The Canadian government is understood to be working on a national strategy for the sector. Such a plan would be similar to the blueprint unveiled earlier this year in France. Germany, too, is planning its own quantum roadmap, as governments try to stimulate a potentially revolutionary sector bubbling with economic promise. 
And in Brussels, quantum has become a political flashpoint lately, with the European Commission considering the possibility of barring researchers from some mon-EU countries from participating in some of its own quantum projects under Horizon Europe.
All cloud
Founded in 1999, and located in the small tech hub of Burnaby, on the country's west coast, D-Wave describes itself as a quantum pioneer, building what many consider the world's first commercially viable quantum computer.
While academic voices have questioned some of the firm's claims over the years, last month D-Wave scientists published a study in Nature in collaboration with scientists at Google, demonstrating a three million-times speed-up for a simulation run on a D-Wave processor, compared with classical computing hardware.
D-Wave, which has received plenty of venture capital funding, including from Amazon founder Jeff Bezos, has previously sold commercial computers to the likes of NASA, Lockheed Martin and Google but last year decided to quit selling physical systems, and pushed full-time into a cloud-access model.
"Our entire business model is now cloud-based. We don't anticipate selling boxes again," said CEO Alan Baratz.
Though 20,000 organisations have already signed up for access to the D-Wave cloud, the company faces tough competition from deep-pocketed quantum leaders including Google, IBM and Microsoft.