10 transatlantic projects will develop artificial intelligence for use in robotics, countering online hate speech, self-driving vehicles and other applications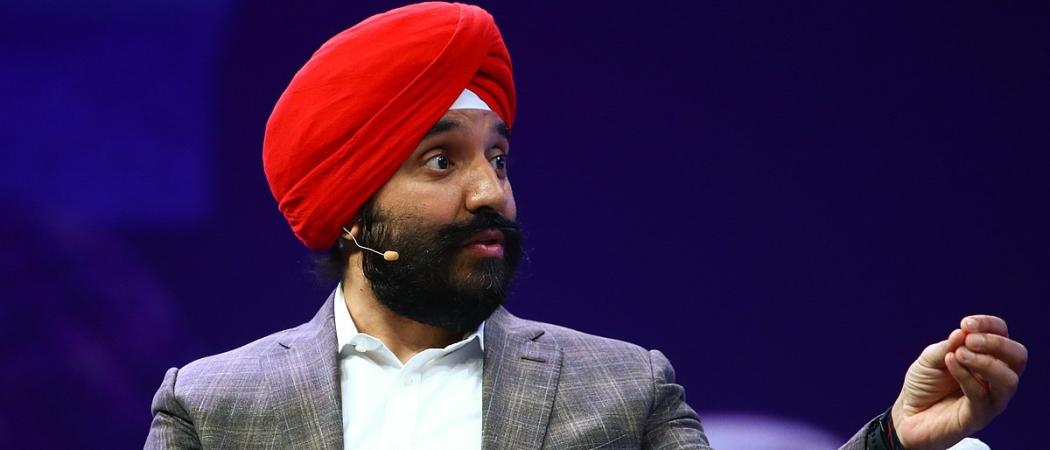 Canada's minister for innovation, science and industry Navdeep Bains on Monday announced 10 winners of the Canada-UK Artificial Intelligence (AI) Initiative, a C$13.6 million (€9.5 million) programme jointly funded by three Canadian federal research agencies and the UK national R&D agency, UKRI.  
The international collaboration aims to advance AI hardware and software, increase the impact of AI on industries including healthcare and autonomous transport, and to explore the ethical implications of AI on society.
The funding, C$5 million from Canada and £5 million from the UK, to be invested over three years, will bring together university teams to develop AI for countering hate speech online, for driverless transport, and to build a robot to distract children during painful clinical treatments.
The 10 winning projects: 
Lancaster University, University of Essex and University of Alberta researchers will look at how AI can both lead to, and reduce, unintentional bias in job advertising and recruitment. The researchers will work with industrial partners to understand and mitigate gender and ethnic bias within human resource processes.
Sheffield University and Simon Fraser University will use a cross-disciplinary approach to detect and counter abusive language online. The UK government is considering regulating social media platforms, requiring them to address abusive language and hate speech through content moderation. This project aims to develop AI methods to detect automatically and counter abuse and hate speech online. 
Leeds University and the University of Manito will develop new models of driverless transport for ageing populations. The research will build a better understanding of the opportunities and challenges facing autonomous transport, and build these into AI methods for estimating future demand and optimising new services.
A University College London and University of Toronto team will develop AI-driven micro-robotic systems to identify and collect target cells from complex biological tissues. The system will be used to harvest rare neural stem cells, as the basis for developing treatments for neurodegenerative diseases and traumatic brain injuries.
A joint Cambridge University and McGill University project will look at generating automated global epidemic alerts using news media monitoring. The researchers will collaborate with national and international public health agencies, using an interdisciplinary approach that combines natural language processing, epidemiology, biomedical informatics and bioethics.
Glasgow University and University of Alberta will develop a robot to distract children during painful procedures, thereby reducing pain and distress. 
Imperial College London and McGill University will look at integrating AI into the development pipeline, to accelerate the discovery of new biomaterials for drugs.
Cambridge University and McGill University will aim to produce genetic risk scores for people of all backgrounds. 
A joint European Bioinformatics Institute and University of Alberta project will use machine learning to understand how diversity between individuals with neurodevelopmental disabilities could guide more personalised interventions.
University College London and the University of Ottawa will run a project that aims to help people suffering from abnormal perception of self, as occurs in psychiatric conditions such as schizophrenia.