In letters to EU and UK leaders, House of Lords European affairs committee calls for a 'high-level political intervention' to unblock the association talks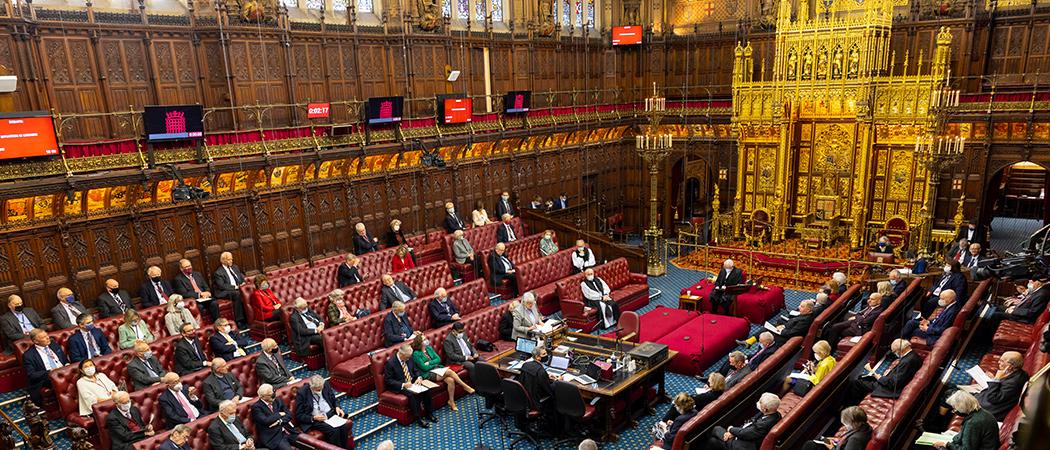 Further delaying the UK's association to Horizon Europe will damage research on both sides of the Channel, the European affairs committee of the UK House of Lords said on Thursday.
The committee has written to UK foreign secretary Liz Truss, the European Commission and Parliament "to express its deep concerns" about the failure to reach an agreement on research cooperation within EU's €95.5 billion programme Horizon Europe.
The letters draw on evidence given to the committee by science and research stakeholders in the EU and the UK.
In the letter to EU research commissioner Maryia Gabriel, the committee asks the EU to "de-politicise" the issue of association. "Whatever the allocation of blame, we view the politicisation of scientific research as a highly unwelcome development, which will be to the detriment of research communities on both sides of the Channel," the letter says.
The committee calls for a "high-level political intervention" to unblock the UK's association to Horizon Europe.
In February, the Stick to Science campaign, launched by some of Europe's most influential research organisations called on the EU to allow both the UK and Switzerland to join Horizon Europe. The signatories said the Commission should put science before politics, but the EU is waiting to iron out the remaining post-Brexit wrinkles before letting the UK into its research programme.
The same goes for Switzerland, where disagreements over bilateral relations are still in the way of research cooperation.
French research minister Frédérique Vidal, who is currently steering a political debate on the principles of international R&D cooperation as part of France's presidency of the EU Council, told a Science|Business conference last month that remaining political roadblocks must be cleared before the UK and Switzerland can associate to Horizon Europe.
The UK has already announced a potential 'Plan B' if no association is agreed by June. Switzerland has also put in place temporary funding mechanisms that allow researchers to take part in some Horizon projects.
If the UK and Switzerland do join, they would add more than €15 billion to the €95 billion Horizon Europe budget.
The Lords committee is urging the UK government and Commission to work together and reach and agreement "as soon as possible" and "regardless of ongoing disputes" over Brexit.