Plan S architects explain how grantees can abide by initiative's rules by 2020, when the paywalls are due to fall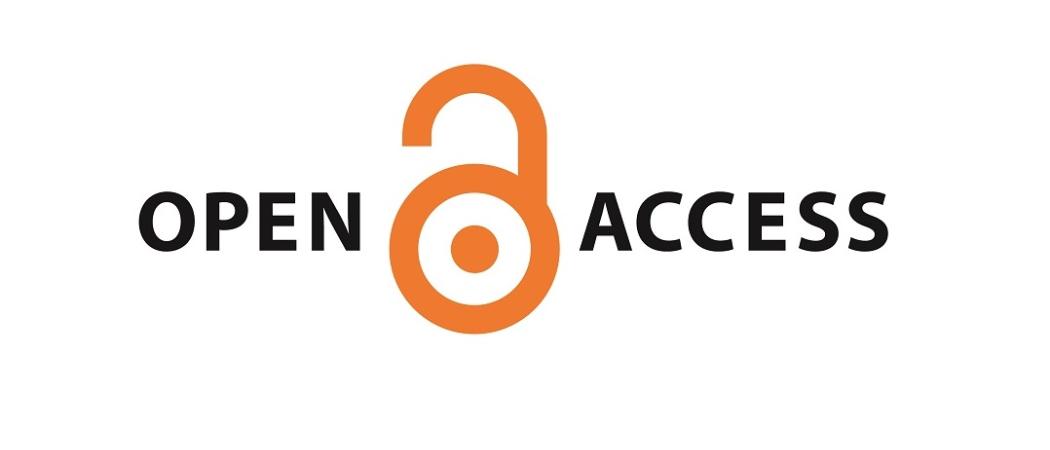 The architects of Plan S, a contentious plan to tear down scholarly journals' paywalls in Europe, have laid out more details on how the initiative will work.
In a seven-page implementation guidance note published on Tuesday, funders backing the plan, including the European Research Council, national agencies in France, the Netherlands and the UK, as well as private funders including the Bill & Melinda Gates Foundation, explain how grantees can abide by Plan S rules by 2020, when it goes into effect.
The note says that, aside from publishing in an open access journal or platform, researchers can comply with Plan S by publishing in a subscription journal provided they also make a peer reviewed version immediately available in a repository. Many top journals do not allow this until at least six months after publication.
Grantees will be permitted to publish in so-called hybrid journals, which charge a subscription but make some articles free to view, but only if the journal has committed to transform into a fully open access model.
John-Arne Røttingen, head of the Research Council of Norway, and David Sweeney, executive chair of Research England, together led the task force that developed the implementation guidance.
The note promises an independent study on article processing charges, the fees charged by journals to run papers in an open access format. Under Plan S these charges, which the initiative pledges to cap, will be met by funders or universities, rather than authors.
Researchers can provide feedback on the implementation guidelines until February 1 next year.
Plan S is being met with scepticism from a growing number of established scientists. Earlier this month, an open letter, now signed by about 1,400 scientists, slammed the initiative because it "goes too far, is unfair for the scientists involved and is too risky for science in general."
Signatories to the letter, including two Nobel laureates, Ben Feringa and Arieh Warshel, say the ban on so-called hybrid journals envisaged by Plan S is "a big problem, especially for chemistry", as it would prevent scientists from publishing in journals that are important for their career progression.
In the current publishing system, scientists are judged by where they have published when they compete for jobs, promotions, tenure and grant money.
The guidance note, "has positive aspects," said Lynn Kamerlin, a structural biologist at Uppsala University in Sweden and a leading critic of Plan S. "I am glad for example that they call out mirror journals for being a form of hybrid, as I find the idea of mirror journals deeply problematic." In so-called mirror journals, there is the already-existing subscription or hybrid journal, and a new fully-open access version of the same title.
"But in general, I think our core concerns have not been addressed in the implementation, which right now seems to be just a strengthening of the original principles," Kamerlin added.
The guidance leaves room for hybrid journals, as long as they sign "transformative agreements" by the end of 2021, pledging to flip to full open access within three years.
But the terms of this arrangement need to be spelt out further, the League of European Research Universities (LERU) said in a statement.
The universities' association backs the plan, but is urging more funders to sign up. Covering a small percentage of global research output, "It is difficult to see how the plan on its own can effect a global change in research culture," LERU adds.
"More research funders from around the world – from China and from North America – need to sign up to Plan S for it to succeed; and this is a big ask when even some European funders such as those in Germany have not signed."