---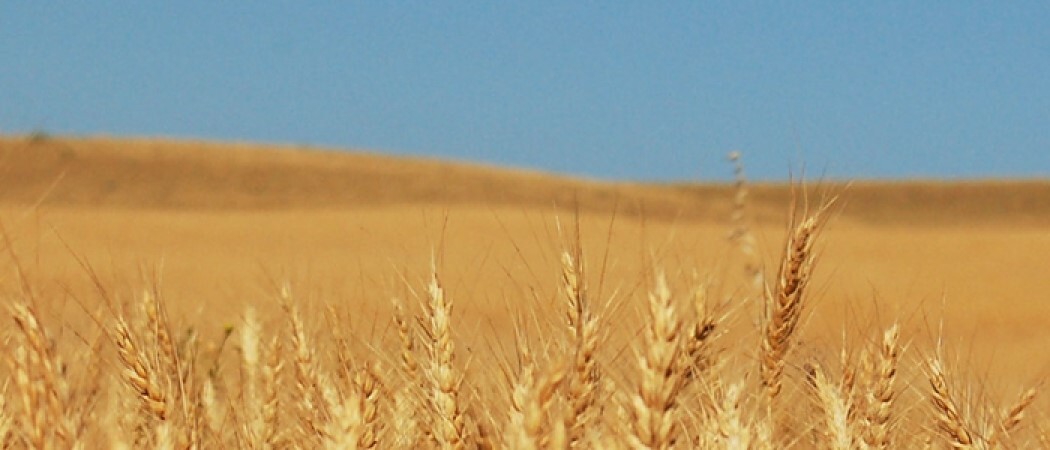 Photo: U!REKA website.
The Urban Research and Education Knowledge Alliance (U!REKA) today signed a Memorandum of Understanding with Odessa National Economic University (ONEU). The agreement outlines the network's commitment to offer peer support to ONEU, as part of wider European efforts focusing on long-term recovery measures.
U!REKA, a network of seven universities of applied sciences in Europe, has collaborated across borders with each other since 2016 and amassed considerable experience in peer-to-peer knowledge sharing. The alliance will work together with ONEU, one of Odessa's leading universities, to set up a range of collaborative projects, focusing primarily on virtual international collaboration.
'Our hearts go out to our peers in Ukraine and to everyone affected by the war. U!REKA is ready to do its part to foster international cooperation and provide support as needed. We look forward to working together with ONEU and to making a small contribution to the long-term reconstruction efforts that are so desperately needed across the country', says Geleyn Meijer, Chair of the U!REKA Steering Committee and AUAS Rector, who signed the MoU on behalf of the network.
Europe stands with Ukraine
During the EU Regions Week 2022, from 10-13 October, the urgency of this kind of local peer to peer collaboration became even more evident. There is a real need for territorial development, capacity-building and peer-learning experiences aimed at facilitating new dedicated projects between Ukraine and partners across Europe. This was discussed during the workshop 'EU cities and regions' solidarity with Ukraine', which focused on European efforts to strengthen cooperation with the local and regional Ukrainian authorities.
During the meeting, attended by Meijer, participants were connected via live video with Vasyl Lozynskii, First Deputy Minister for Communities and Territories Development of Ukraine, who stressed the need for help and collaboration. Education is among the key areas identified as urgently requiring help, alongside healthcare, utilities, housing and infrastructure (bridges and roads).
In the coming weeks U!REKA partners and ONEU will discuss how to build on the initial plans set out in the MoU, which include:
Enabling the (virtual) exchange of students and staff between ONEU and the wider U!REKA network;
Setting up joint research activities including publications and projects;
Exchanging information around supporting teachers; virtual exchange and research;
Participating in and contributing to joint academic meetings; and
Investigating additional areas of collaboration between the ONEU and the wider U!REKA network.