---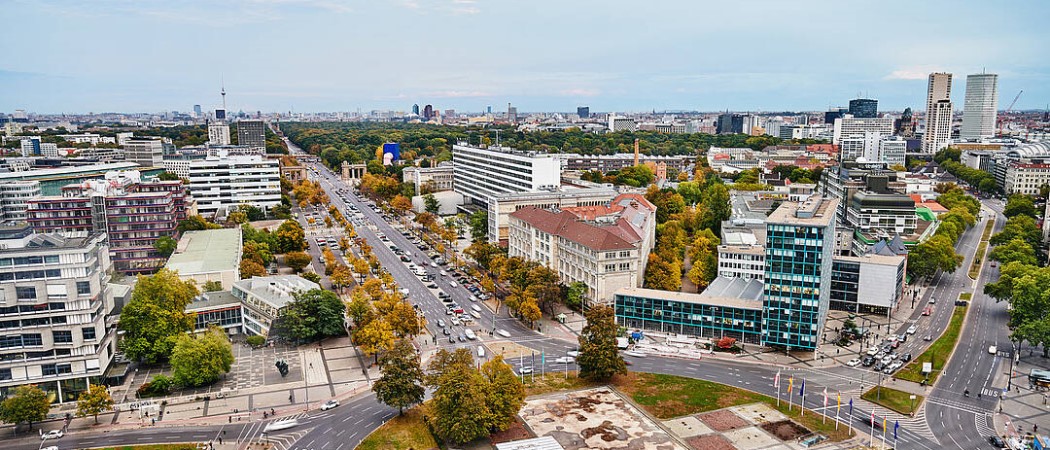 Photo: TU Berlin website.
Call for solidarity with those affected by Russia's military attack
At an extraordinary meeting on 25 February 2022, the Executive Board of Technische Universität Berlin decided to suspend its many longstanding and intensive cooperations with Russia with immediate effect. All activities with Russia – including at institutional and strategic level – are suspended until further notice. No new projects will be initiated.
Specifically affected are our strategic partnership with the Peter the Great St Petersburg Polytechnic University as well as joint PhD and double degree programs with Russian universities.
TU Berlin is also suspending all research cooperation with Russian partners until further notice. This means that no money will be paid by the University to Russian research institutions. Furthermore, TU Berlin will not transfer any rights to use research findings.
In taking these measures, the University is following the recommendations of the German Academic Exchange Service and the Alliance of Science Organisations in Germany.
Statement from the president of TU Berlin Professor Christian Thomsen
"These extensive measures are taken in response to the Russian government's military attack on Ukraine - an act of aggression which is counter to international law. We very much regret that we have to suspend cooperation and that the measures taken will affect those Russian researchers who condemn this war of aggression as strongly as we do. We enjoy many friendly relations with fellow researchers in Russia and we very much hope this bond will survive these difficult times. Our decision affects everyone deeply. The exclusively civil use of our research is a high priority for us and is non-negotiable. Wherever research is linked to the current Russian regime, this can no longer be guaranteed."
TU Berlin offers its support
The University is also offering its support and help. TU Berlin actively supports researchers and students from Ukraine in need of assistance, whether at TU Berlin or in Ukraine. To achieve this, the University will develop its existing programs for refugees and is also currently setting up a Berlin-Ukraine aid fund.
The University also offers advice for all its members in dealing with Russian cooperations and partners.
Students and doctoral candidates enrolled in joint PhD and double degree programs can continue to study for a qualification awarded by TU Berlin.
The Department of International Affairs provides advice for TU Berlin students currently in Russia or Ukraine or enrolled in affected programs at the University.
TU Berlin calls for solidarity
"We condemn all acts of war and are deeply moved by the suffering of those affected. Now is above all the time to demonstrate the solidarity and humanity on which Europe and our system of values are based. The Executive Board at TU Berlin calls on all the University's members to become actively involved and provide help and solidarity with those affected by events. There are no winners in war, only losers. The people suffering in both countries deserve our compassion," says Professor Christian Thomsen. 
This article was first published on 27 February by TU Berlin.