---
SantéLibre is positioning itself as a central platform to meet the urgent needs of Québec hospitals during the coronavirus pandemic. Members of the Polytechnique Montréal community are now supporting the initiative by helping to coordinate the work of SantéLibre's army of volunteers.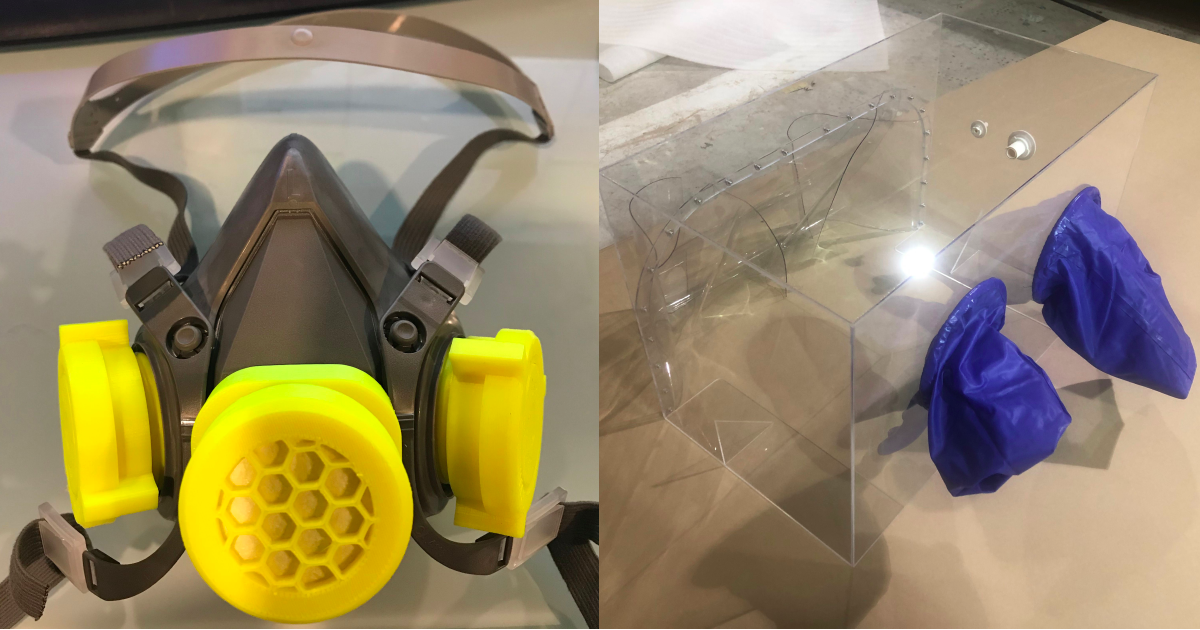 That's because SantéLibre, a coalition of Québec experts that is working to help meet the province's medical needs, is continuing to grow rapidly. Every day, some two dozen people or organizations come knocking at its virtual door to offer their time. Coordinating its projects is becoming increasingly difficult.
"We're really a victim of our own success," acknowledges Marie-Michèle Poulin, co-founder of the organization, which is in the process of obtaining non-profit status. "It's become very big."
At least three members of the Polytechnique Montréal community are now offering their expertise and networks of contacts to help structure the work within and around the organization, taking charge of transportation and distribution logistics issues, among other aspects.
Samuel Bassetto, Associate Professor in Polytechnique's Department of Mathematics and Industrial Engineering, is among them. Last week, he was thinking of suggesting to the government the creation of a platform to manage the most urgent procurement needs. He finally decided to combine his initiative with that of SantéLibre in order to help find solutions as quickly as possible to the needs of hospitals.
Professor Bassetto says: "There are hundreds of initiatives emerging all over the place, and it's fantastic, but there's a danger that we're going to start consuming critical resources because the work is not well coordinated."
Professor Bassetto would like to establish an actual logistics network within SantéLibre, in addition to encouraging companies, universities and CÉGEPs to provide manufacturing and machining tools that are currently at a standstill. "By coordinating everyone's work, we could produce locally what we need to meet pressing needs," he says.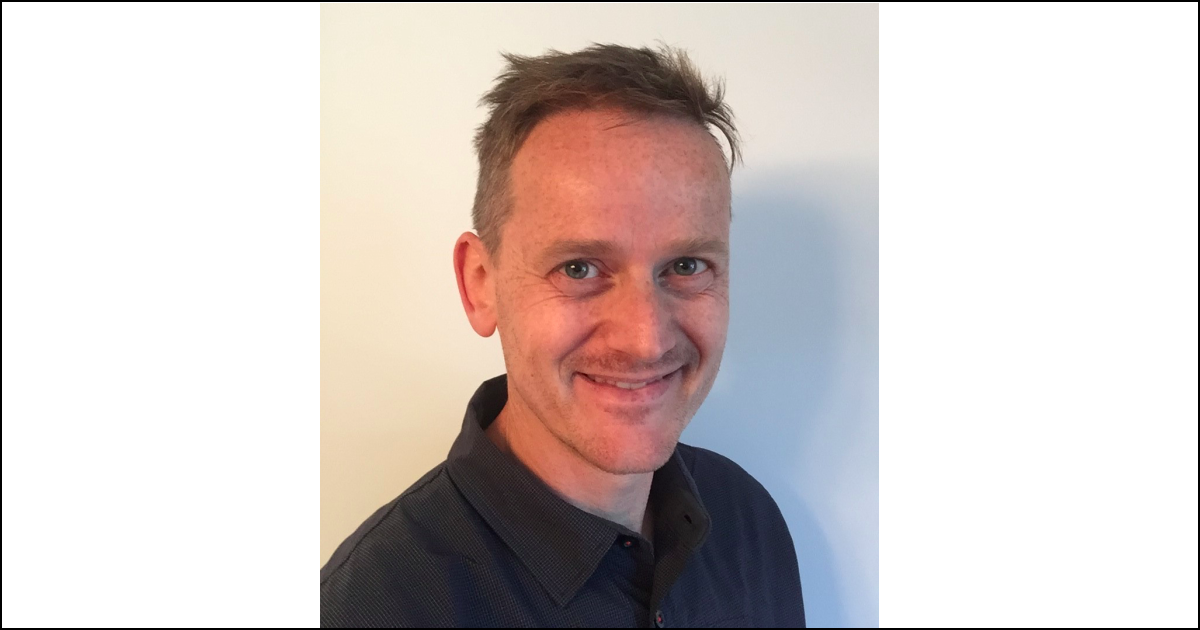 Three other members of the teaching staff in the Department of Mathematics and Industrial Engineering at Polytechnique are also supporting the initiative by linking industrial partners and researchers with SantéLibre players. Associate professors in the Department of Chemical Engineering are about to do likewise.
A great many advances
SantéLibre is the outcome of an effort by Alexandre Ferreira Benevides, Technical Resources Coordinator at Polytechnique's Laboratoire d'enseignement des systèmes intégrés en aérospatiale du Québec (LÉSIAQ, the aerospace training lab). He simply offered collaborative tools to teams participating in the Code Life Ventilator Challenge, an initiative to bring together the best ideas from around the world to create or design ventilators. His gesture snowballed.
As of April 8, a total of 128 professionals, mostly from the engineering and health fields, had joined the project, supported by approximately 70 suppliers and an army of 58 operators of 3D printers.
Among other things, the group has developed a protective mask that works with refillable cartridges. It is also assessing the possibility of redirecting N99 filters normally used in respiratory equipment to make masks in order to avoid a shortage.
SantéLibre's teams have also developed an intubation box to protect caregivers who work with COVID-19 carriers. Three of them are currently in use in Québec hospitals.
And the group has responded to a number of emergencies, including an order for 50 connectors for a hospital to compensate for a delivery delay.
SantéLibre is now preparing to become a direct link in the Québec Ministry of Health and Social Services' supply chain. Discussions are underway on this subject.
"We've been asked to be on standby," says Marie-Michèle Poulin.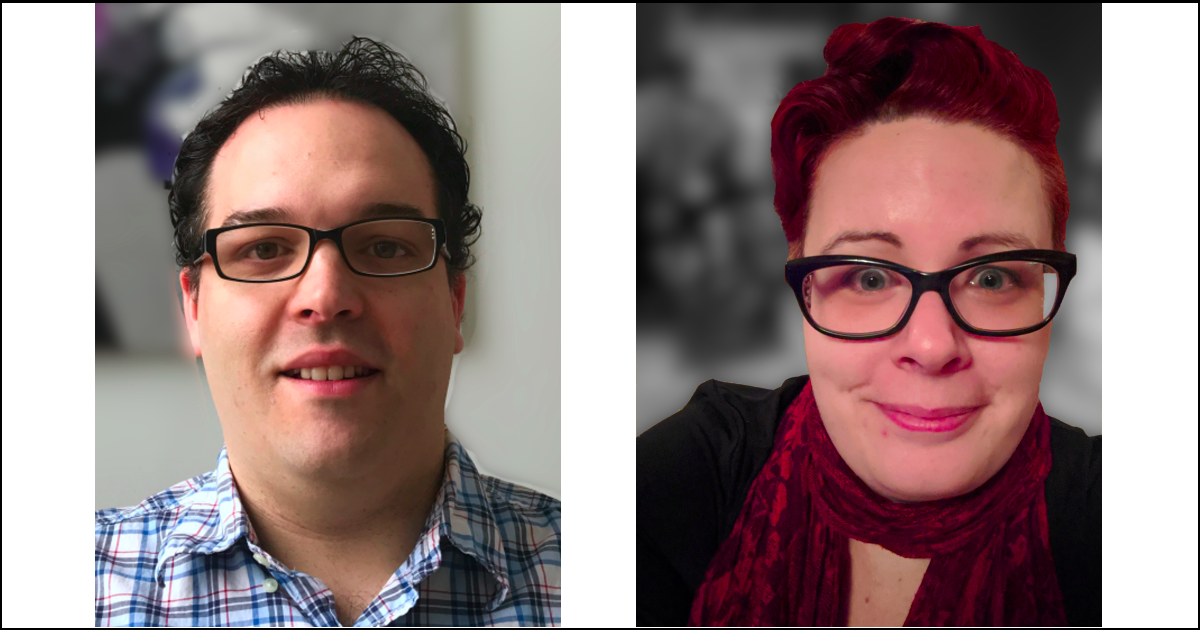 Find out more
Website https://santelibre.ca/ of SantéLibre (In French)
Expertise https://www.polymtl.ca/expertises/en/bassetto-samuel of Professor Samuel Bassetto
Website https://www.polymtl.ca/magi of the Department of Mathematics and Industrial Engineering  (In French)
Website http://www.lesiaq.aero/ of the Laboratoire d'enseignement des systèmes intégrés en aérospatiale du Québec (LÉSIAQ) (In French)
This article was first published on 9 April by Polytechnique Montreal.