---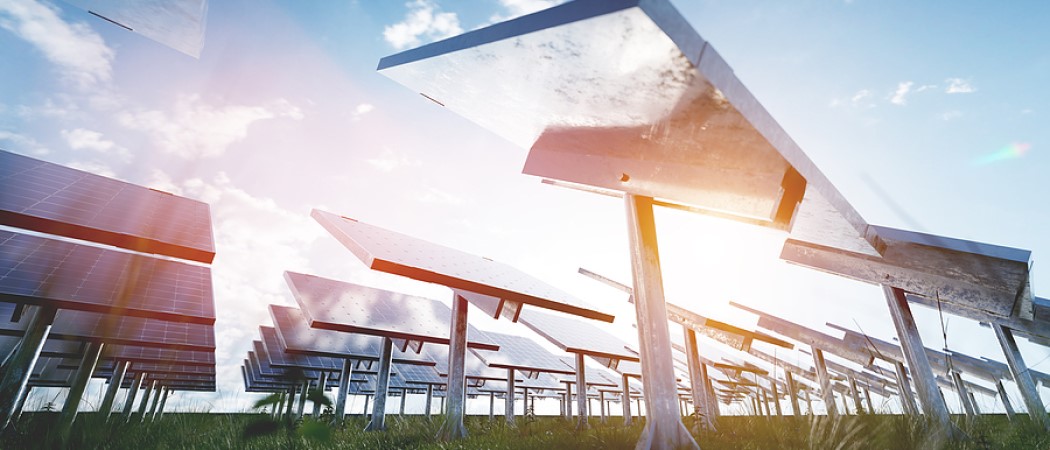 Finland has joined forces with the state of Minnesota in the United States in the field of clean energy. The partnership will focus on finding new sustainable solutions in energy technology through business opportunities, research, development and innovation.
Minnesota began cooperating with Finland in May 2021
Business Finland, 3M, the Finnish American Chamber and other key stakeholders hosted a roadshow in Minnesota, which took place May 27th 2021, beginning the cooperation that is continuing this fall. The roadshow in the spring highlighted professionals and business executives working in the fields of energy, IoT and digitalization where they had the opportunity to share their insights about the future of the clean energy sector.
A combination of 28 businesses and experts in the field participated from both countries and gave detailed insight on how Minnesota and Finland could together find ways to promote sustainable solutions to drive the energy sector forward. Some of the highlights from the roadshow included a panel discussion on energy development with representatives from Honeywell, 3M, Satel and Silo.ai, a presentation from 3M Ventures as well as a discussion on best practices and lessons learned from senior executives in the energy and IoT industries. In addition, companies developing new solutions in the energy, IoT and digitalization sector were also present to give ideas about the potential for sharing of new technology and future partnerships.
American energy industry interested in Finnish energy technology and advancements in clean energy
The partnership with Minnesota and Finland is expected to elevate new business opportunities and growth for both parties. The cooperation is built upon open communication and access to key networks, which offer a pathway to form new investment and export opportunities for both American and Finnish organizations.
The professionals in the field are expecting American organizations and businesses to shift towards more sustainable approach to energy and clean technology. Finland has a plethora of knowledge in clean technology, and the ability to integrate sustainable innovations to the energy business, so Finland and Minnesota working together has the potential for long-term benefits to both sides.
Future aspects
It is not the first time that companies from the United States are looking to Finnish knowhow and innovations when it comes to driving forward sustainable development and clean technology. The states of Michigan and Maine have also both signed a Memorandum of Understanding (MOU) with Finland, to collaborate on clean technologies. There is an eminent possibility, that Minnesota will continue this pattern and sign a MoU with Finland in the near future.
The partnership between Minnesota and Finland is expected to deepen over the following years. The next event between Finland and Minnesota is scheduled to take place this fall, and it will be organized together with the Minnesota Trade Office. The discussion is going to focus mainly on IoT and what kind of opportunities it carries, shedding light on existing innovations in both Finland and Minnesota. In addition to the IoT event, energy roundtables are expected to take place this fall between Minnesota and Finland.
Finland is planning to expand the cooperation to research facilities, such as University of Minnesota with a focus on building further relationships with experts and professors to bolster research, development and innovation in the cleantech sectors.
This article was first published on September 21 by Business Finland.