BSC has launched a new spin-off, ELEM Biotech, which will allow companies of medical technologies, pharmaceuticals, CROs and doctors to perform virtual simulations for the personalized treatment of some diseases.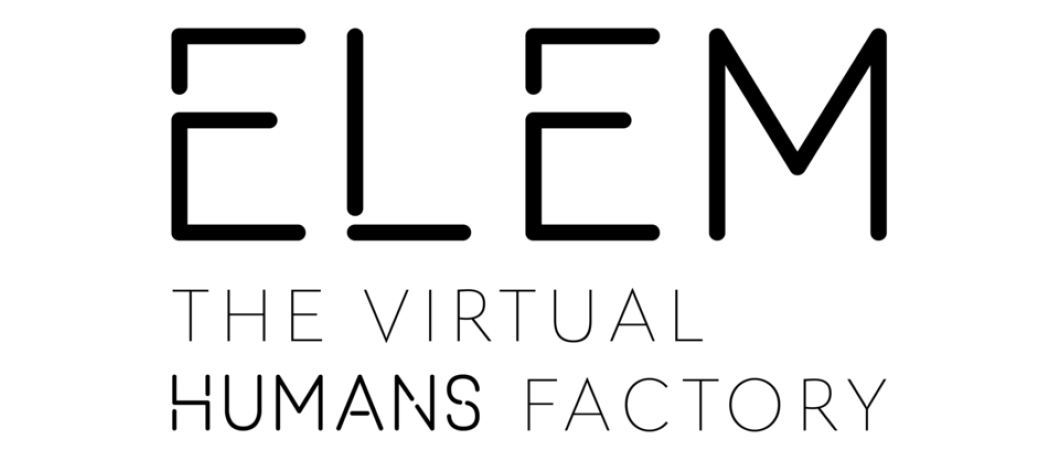 In a first step, this new biotech company, founded by the researcher Mariano Vázquez, will be focused on the modelling of the respiratory and cardiovascular systems, although in the long-term Elem's vision is to progressively move to all organs and systems. The company will develop Alya Red, a set of simulation tools, which following a software-as-a-service model deployed in the cloud, focuses on medical devices and pharmaceutical industries. Alya Red will simulate cardiovascular or respiratory systems on "virtual patients". Combining high performance computing, computational biomechanics and data analysis, these computational avatars can be used by biomedical sector companies and clinicians to elaborate diagnoses, plan treatments, improve drug delivery and action, optimise medical devices, etc. 
The simulations will be performed in a graphic interface, specifically designed for biomedical research, and it will be easy to use for its intended users: "Alya is accurate, efficient and flexible. ELEM will develop a very advanced biomedical interface, powerful and intuitive, which will transform a simulation code of academic use into a product which, deployed in the Cloud, will be used as a software-as-a-service for those users who really need it. This product is Alya Red. "The reason why Alya Red will be deployed in the cloud is to avoid update problems, licencing, compatibilities, etc., in a model of software-as-a-service, in which the user will only pay for the actual services used".
Alya Red will allow to perform clinical trials in "virtual humans", and it will include a data base of geometries that represent simulation scenarios and which will include patients' pathologies, a morphing tool (co-register of pre-existing geometries with data of medical images), the simulation motor Alya and a tool for analysis and visualization.
This new spin-off, which was also developed by the researcher Guillaume Houzeaux and the director of the department for Computer Applications in Science and Engineering (CASE), José María Cela, has BSC as its main institutional partner and it is also participated by the Universitat Politècnica de Catalunya (UPC) and the Consejo Superior de Investigaciones Científicas (CSIC).