European Research Council is awarding €507M to 209 leading researchers. Despite Brexit, almost a quarter of the awardees are based in the UK - and more than half the awards go to just four countries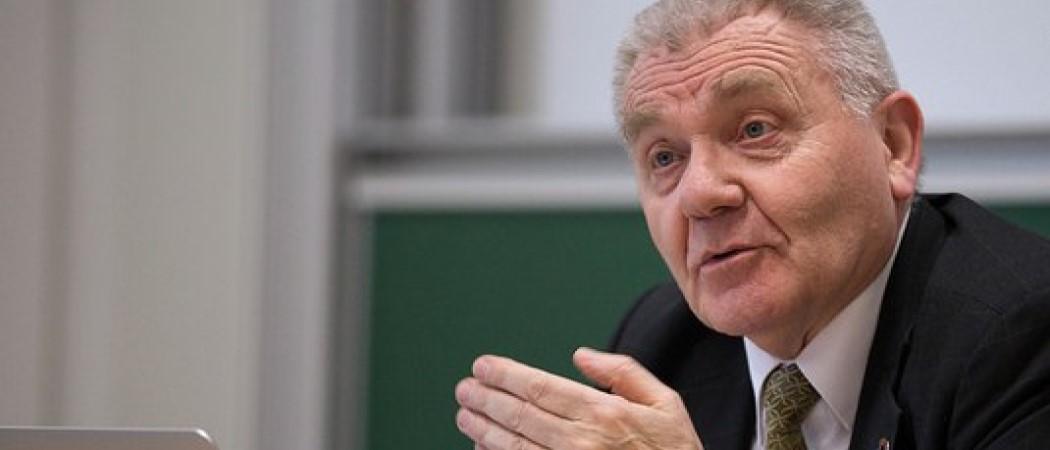 Scientists based in the UK triumphed in the latest €507 million funding round from the European Research Council (ERC), securing almost a quarter of the grants.
Of the 209 scientists to win advanced grants in the last funding round of the 2013 - 2020 EU research programme, Horizon 2020, 51 will carry out their research in the UK.
The grants again underline the huge geographic disparities in Europe's science base, with 130 of the 209 awards to be hosted in just four countries.
This was in a round where fierce competition for the prestigious grants meant the ERC could fund only 8% of the applicants, a low success rate, as ERC president Jean-Pierre Bourguignon acknowledged. "Many outstanding researchers with innovative ideas passed the excellence threshold but were left unfunded due to budget constraints - another motivation for the national or regional levels to support these great projects," he said.
The new research projects will also lead to the creation of some 1,900 new jobs for post-doctoral fellows, PhD students and other research staff. The grant winners will carry out their projects at universities and research centres in 14 EU member states and associated countries.
Following behind the UK, Germany will host 40 advanced grant holders, France 22, and Netherlands 17.
This was the last ERC call where the UK participated on the same terms as EU member states. After leaving the bloc, the UK is expected to participate in the new seven-year EU research programme, Horizon Europe, as an associated country, paying its way in.
While details of the country's participation are yet to be worked out, scientists based in the UK can already apply for funding from the ERC this year, pending an agreement on association.
But the UK's departure from the EU on 1 January has caused widespread fears the country may become less open to researchers from abroad, possibly jeopardising its ability to attract leading scientists.
The advanced grants awarded today will support basic research projects carried out in 14 countries by scientist with at least a 10-year track-record of research. 
In the UK, Karen Douglas, professor of social psychology at Kent University will analyse the consequences of conspiracy theories. At Cambridge University, Richard Friend will research spin control in radical semiconductors, while Marta Mirazon Lahr will take a deep dive into the evolutionary landscape of modern human origins in Africa.
"We look forward to seeing what major insights and breakthroughs will spring from this investment and trust," said Bourguignon.
The ERC budget for the next seven years is more than €16 billion. But the funding cannot be distributed until the European Parliament votes through Horizon Europe in a plenary vote scheduled for 26 April.