An EU-wide coalition of cities and regions urges commissioner-designate Elisa Ferreira to defend cohesion policy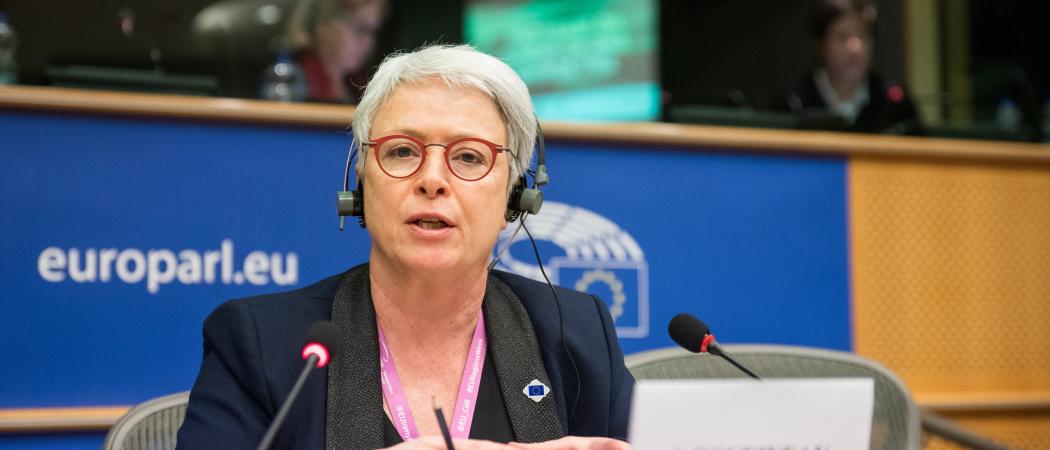 Representatives of European regions have come out to defend the budget for cohesion policy, after candidates for EU's top jobs indicated they intend to shift political priorities, pledging increased support for research and innovation in the negotiations for the next EU budget.
The "Cohesion Alliance" is urging EU institutions to allocate at least one third of the future budget to for cohesion policy, after prospective commissioner for budget Johannes Hahn told MEPs more funds from the long-term budget for 2021-27 will need to be allocated to research at the expense of cohesion and agriculture budgets.
"We need to modernise the [multiannual financial framework] and we need to make compromises," Hahn said during his confirmation hearing in the parliament last week.
But regions disagree. Speaking at the European Week of Regions and Cities on Monday, Isabelle Boudineau, president of the commission for cohesion policy and EU budget at the Committee of the Regions (CoR) told delegates that cohesion funds should be safeguarded in the budget negotiations.
"We have to ensure that cohesion funds will be handled separately from other investment programmes and that we won't simply have more money pouring in[to] areas that are wealthy already," Boudineau said.
"We have to fight in order that [cohesion] funding should not be lowered in the next financial period," said Klára Dobrev, vice-president of the European Parliament in charge of relations with the CoR.
CoR president Karl-Heinz Lambertz said that in addition to a strong economic pillar, reinforced by new investments in research and innovation, Europe needs an equally strong social pillar to reduce social and economic disparities across regions. "A quarter of the [EU] population live near the poverty limit," he said.
Lambertz admits cohesion policy needs to be restructured but wants to "keep it grounded" in the objectives of the regions. "The cohesion policy which some people say is out of date, is in fact the future," he said.
Regions will have a moderate supporter in Elisa Ferreira, the commissioner-designate for cohesion and reforms, who said she will support the highest possible budget for cohesion policy and argued that new programmes should receive new funding. "Traditional policies like cohesion and agriculture cannot be seen as a new source of funds," she said.