Digital Europe will fill the gap between research and deployment, investing €2.2B in supercomputing and €2B in artificial intelligence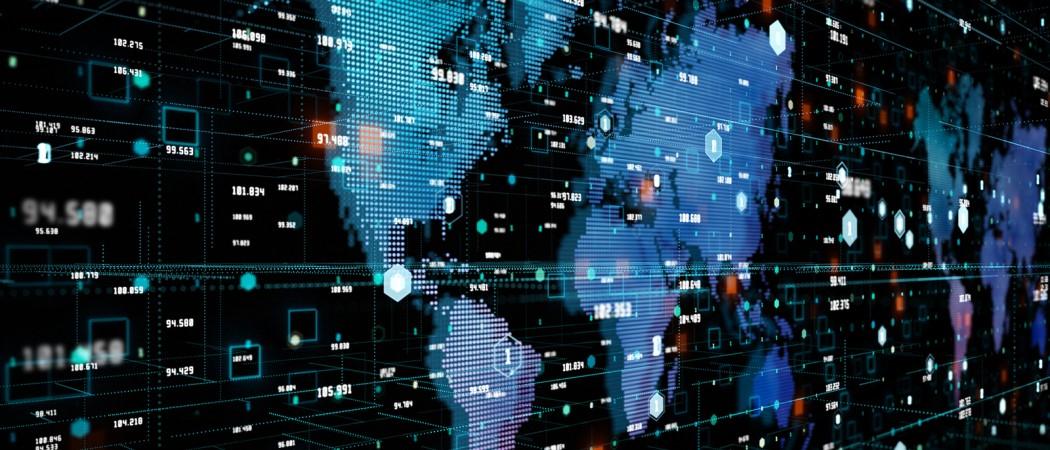 The European Parliament and the Council yesterday reached agreement on a €7.5 billion (in current prices) Digital Europe programme, which is designed to advance Europe's ambitions in technology sovereignty.
The new programme will complement research in Horizon Europe, funding development and deployment of supercomputers, artificial intelligence (AI) and cybersecurity tools as well as fostering digital skills.
Of the €7.5 billion, €2 billion go to setting up pan-European data spaces, repositories that will make data accessible to researchers, companies and citizens, and to fund AI projects in health and mobility.
Another €2.2 billion will be invested in supercomputers, including the EU contribution to the €8 billion public-private partnership on supercomputing, EuroHPC. The first order of business in 2021 will be the acquisition of at least one exascale computer, capable of executing one quintillion calculations per second. That will shape Europe into "a top supercomputing region," according to the Commission's plans for the first two years of the programme.
Cybersecurity training and projects to be coordinated by a new EU cybersecurity competence centre based in Bucharest, Romania, and an associated network, will receive a total of €1.6 billion. In the next two years, these projects will include the deployment of a quantum-secured public communication infrastructure and the creation of a European cyber threat information network.
The remaining €1.7 billion will boost digital skills and fund the deployment of technologies.
In 2018 prices, the budget for Digital Europe stands at €6.76 billion, significantly less than the €8.19 billion proposed by the European Commission in May. The programme also did not get a slice of the €15 billion EU budget top up negotiated by the European Parliament in November, unlike counterparts, such as Horizon Europe.
"Although the programme was not topped up in the final MFF [EU budget] agreement, it remains the most important tool to reach our goal of asserting Europe's digital sovereignty," said Valter Flego, MEP.