Leaked draft – dating from January - envisages the European Innovation Council handing out €602M to start ups and €507 million for targeted calls addressing specific areas of research in the next 11 months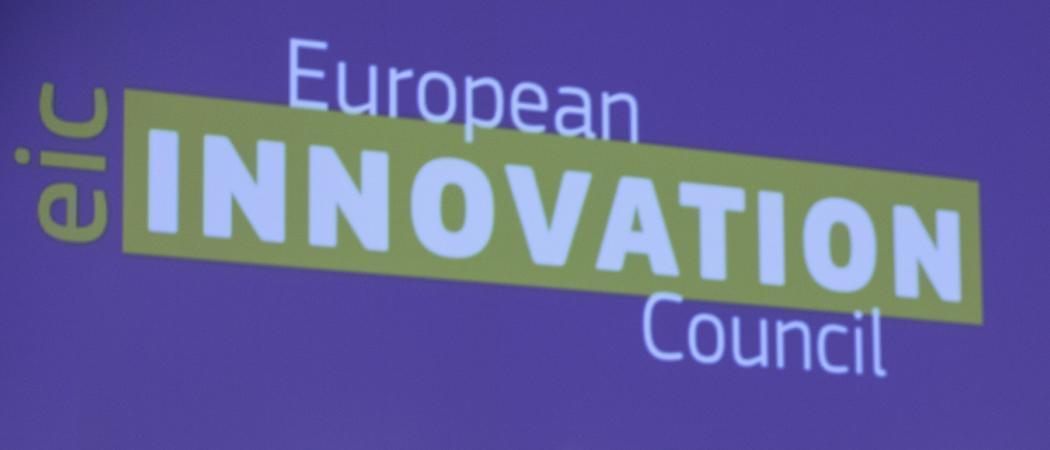 The European Innovation Council (EIC), is to award over €1.5 billion to start-ups and researchers through bottom-up calls and nine new innovation challenges during 2021, according to a leaked draft of the programme, dating from last month.
The Accelerator funding scheme for start-ups will take up most of the money, almost €602 million, while €507 million will be devoted to challenge-driven targeted calls.
There will be two cut off dates for start-ups applying for finance, on 9 June and 6 October. For both calls, interested companies will first have to submit short applications pitching their idea and then, if successful, will be invited to submit a longer application. 
The same deadlines and pitching process applies for two Accelerator Challenges, in strategic health and digital technologies, and green deal innovations for the economic recovery.
The Pathfinder, funding high risk breakthrough innovation projects, will accept applications for research in any field until 19 May. A total of €170 million will be awarded in grants of up to €3 million in this bottom-up, open, call.
The Pathfinder sets out five challenges:
Awareness inside (projects scrutinising the idea artificial intelligence consciousness);

Tools to measure and stimulate activity in brain tissue;

Emerging technologies in cell and gene therapy;

Novel routes to green hydrogen production;

Engineered living materials.
Projects addressing these challenges can be submitted until 27 October. There is €133 million allocated, and each research consortia can apply for grants of up to €4 million.
SMEs, research organisations and universities applying for new Transition grants for translating EU-funded research to market can submit applications up to 22 September. They can request up to €2.5 million for both the open calls and the two challenges of medical devices and energy harvesting and storage technologies.
The total budget for the bottom-up call is €61 million, while almost €41 million will be invested in projects addressing the two Transition challenges.
Earlier this week, Science|Business reported on a leaked draft work programme from July, which revealed the shape of EIC as it emerges from its three-year pilot phase. The updated draft work programme from last month now lists the topics of the 2021 EIC Challenges, their deadlines and budgets. It gives would-be applicants a good steer, but until the final EIC work programme is released in April, is subject to change.
Future outlook
After 2021, the EIC will change and evolve based on experience and expert advice. It will draw up annual funding programmes, giving it the flexibility to respond to circumstances.
However, the open funding calls will remain relatively fixed over the next seven years to provide security for potential applicants. Meanwhile, the challenges, the newest component to the mix, will keep evolving.
One possible change will be the introduction of new financing instruments, such as reimbursable advances and loan guarantees. Other measures mentioned in the draft programme but which are works in progress for now, are an EIC Fellowship Scheme, Inducement Prizes, and additional support measures for innovation procurement in the EU.
The EIC draft programme also set outs goals for green funding, gender quality and geographical balance. At least 90% of the companies supported by the Accelerator will need to support the United Nations sustainable development goals. Of these, 35% must be led by women. Beneficiaries of EIC funding are expected to leverage 3 – 5 times the amount awarded in private investment.