A Science|Business Network session, in partnership with the SSH Impact Conference, an event of the Austrian Presidency of the Council of the European Union
---
An interactive panel discussion looking at the strategies companies and researchers are pursuing as they try to integrate the power of AI into society and the economy.
This session will be held from 16:45 to 17:45 on November 28th, in the context of SSH Impact Conference in Vienna.  The full programme of the conference is available here: https://www.ssh-impact.eu/programme/.
Speakers
Speakers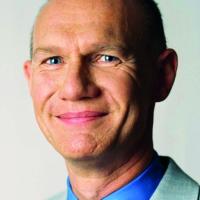 Walter Weigel
Vice-President of Huawei's European Research Institute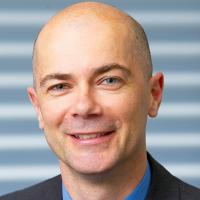 Harald Leitenmüller
Chief technology Officer, Microsoft Austria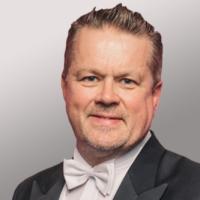 Pekka Sivonen
Executive Director, Business Finland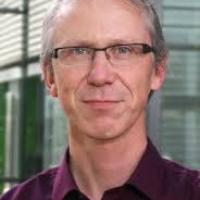 Oliver Grau
Chair, Europe policy Committee; Principal Investigator Research, ACM Europe Council; EU-TPC
Information
Contact
For more information or if you have any question, please contact Lysiane Pons ([email protected]).
Partners